SeniorStudentPartnership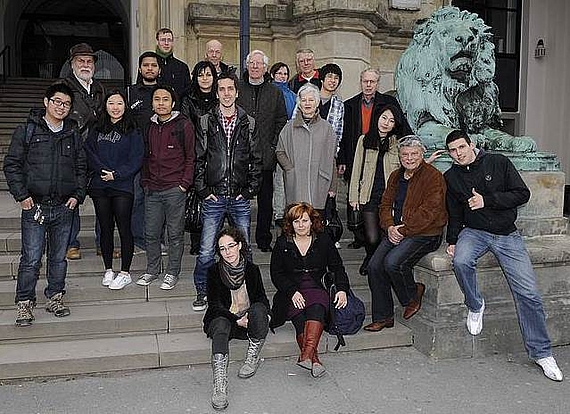 The SeniorStudentPartnership programme is a cooperation between the International Office, CampusCultur e.V., and the Centre for Continuing Education (ZEW).
If you are an international student (not a trainee) studying at Leibniz University for an extended period of time and if you would like to
receive individual support during your studies,
learn more about culture and everyday life in Germany,
practise your German,
or if you are looking for a job and need useful tips for your application,
or need help with administrative aspects
then the SeniorStudentPartnership programme is perfect for you!
The programme brings international students together with senior citizens enrolled at LUH, giving them the opportunity to share their experiences and know-how.