REASONS FOR OR AGAINST DOING A MASTER'S DEGREE
Possible reasons for doing a Master's degree
Enjoyment of study
The wish to expand on certain topics
An interest in the subject
A Master's is necessary to achieve certain career goals, e.g. teaching
The wish to progress onto a PhD
Ambitions for a career in research
Good grades
Affordability
Supposed better employment prospects with a Master's degree
Possible reasons against doing a Master's degree
A lack of interest in the subject
Little enjoyment of study
Difficulties at university
Desire for hands-on experience
A lack of alternatives
"Everyone does a Master's"
FINDING THE RIGHT MASTER'S PROGRAMME – WITH STRATEGY
When choosing which Master's degree to take, it is important to develop criteria that are important to you.
These questions may help you to develop your personal strategy:
What is important to me?
What are the key factors for me at university and in my private life?
What am I keen to change, and what should stay the same?
Do I want to (continue) specialising on my Master's programme or would I prefer to acquire a wealth of global knowledge as a generalist?
Do I feel very strongly about certain key areas?
What role does my place of residence play (for the next 2 years)?
Is internationalisation relevant to me?
Should my Master's degree open up specific career prospects for me?
Are integrated practical stages at university important to me?
How much do various Master's programmes cost?
If you want to explore the different options available at Master's level, go to www.hochschulkompass.de, where you can find information about every single Master's programme offered in Germany.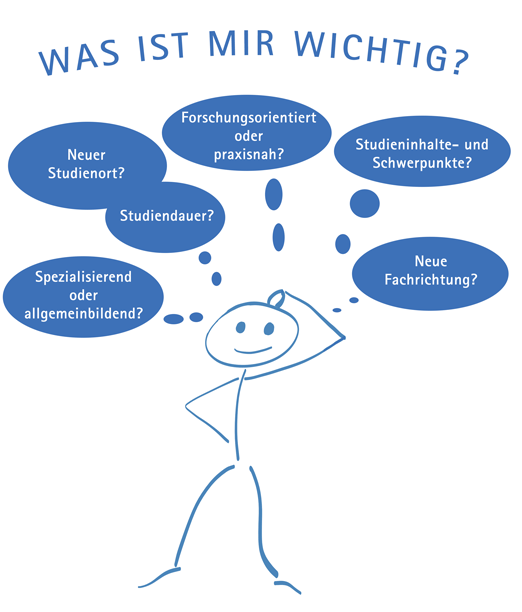 QUALITY CRITERIA
Once you know which Master's programme you are looking for, you will probably find a number of higher education institutions (HEI) that offer such a programme, or at least a similar one. When choosing an HEI, you should focus on a number of different quality criteria:
Formal criterion: accreditation is important

Accreditation: state-organised quality control of Bachelor's and Master's degree programmes. Various quality standards are examined, e.g.:

Assessment of the development of the degree programme and of the educational objectives
of the examination system
of the feasibility of the programme

The Accreditation Council (the Foundation for the Accreditation of Study Programmes in Germany) authorises accreditation agencies (e.g. ACQUIN; ASIIN; FIBAA; ZeVA); for more information, go to www.akkreditierungsrat.de

Individual quality criteria: What is important to me with regard to my new degree programme?

Course content and programme structure
Information and advisory services
Study abroad options
Establishment of the Master's programme
Composition of the teaching staff and student body
Examination regulations / course regulations
Course catalogues
Number of applicants and selection criteria
Fees
The university's (technical) facilities
Library resources
Practical stages
….
Go and visit the university!
Tip: consider several different regions

There may not be a perfect Master's programme to suit all your needs. But you may have found a suitable Master's if you can say that you are satisfied with the course content, with your career prospects and with the study location (and any other individual criteria that may be of importance to you), and that you can finance your degree.
Applications
When it comes to applying, read up about the application process in good time. That way, you will have enough time to organise and obtain any documentary evidence required without getting stressed. These may include evidence of language skills, a letter of motivation, letters of recommendation, an aptitude test, etc. To find out what exactly your chosen Master's programme requires of its applicants, take a look at the admission regulations for the programme. Information about the procedure for applying for a Master's programme at Leibniz Universität Hannover is available at Applications.
Questions about a master's programme?
It is best to contact the Specialist Advisor for your chosen Master's programme directly if you have any technical questions regarding course content. For any other questions concerning the Master's programme, or if you are uncertain about which programme to take, feel free to contact Student Advisory Services.
Learn about studying at Leibniz University Hannover on social media: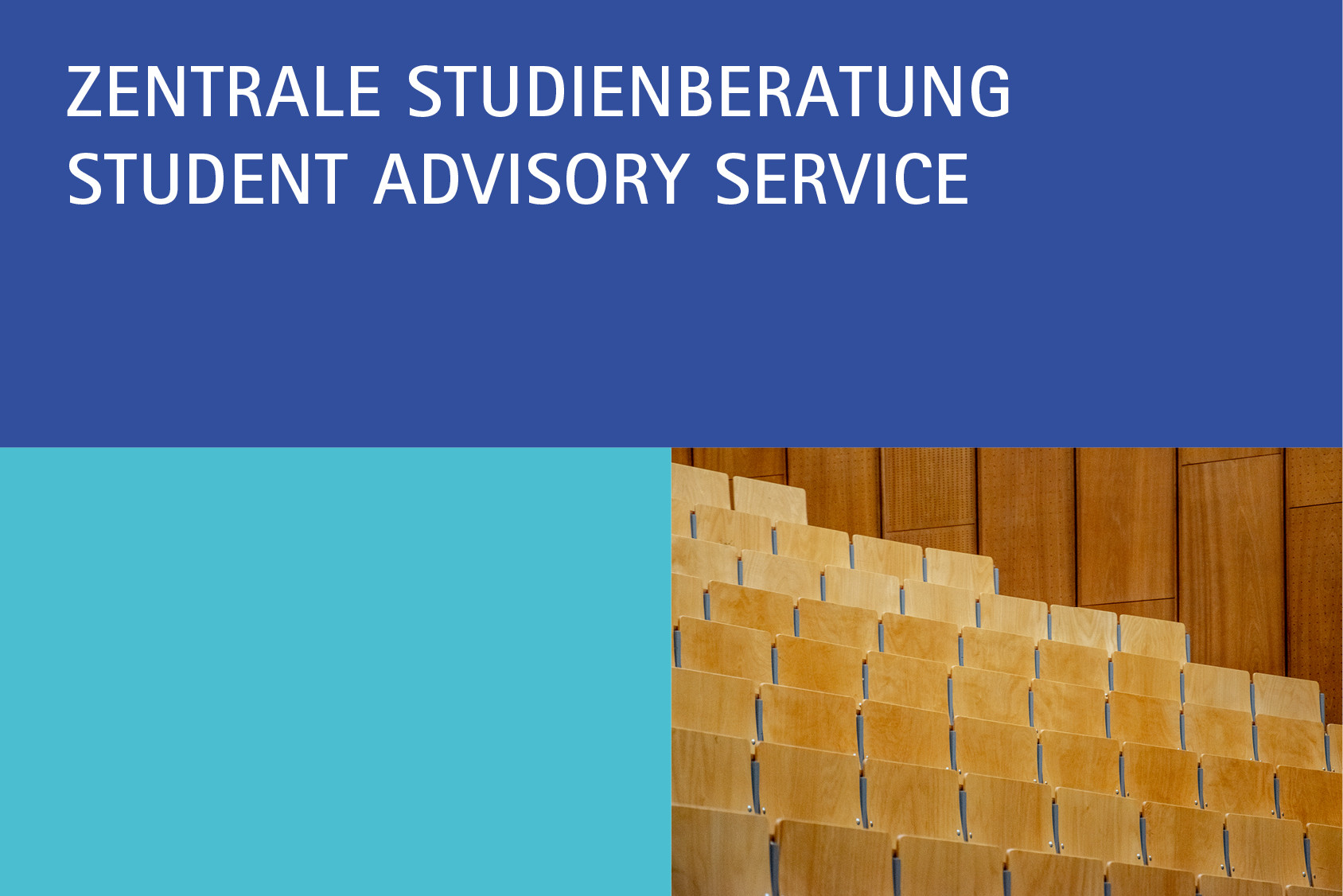 © Zentrale Studienberatung / LUH
Student Advisory Services
Our Student Advisory Services will be pleased to assist you! Contact us via phone, e-mail or in person!
Address
ServiceCenter
Welfengarten 1
30167 Hannover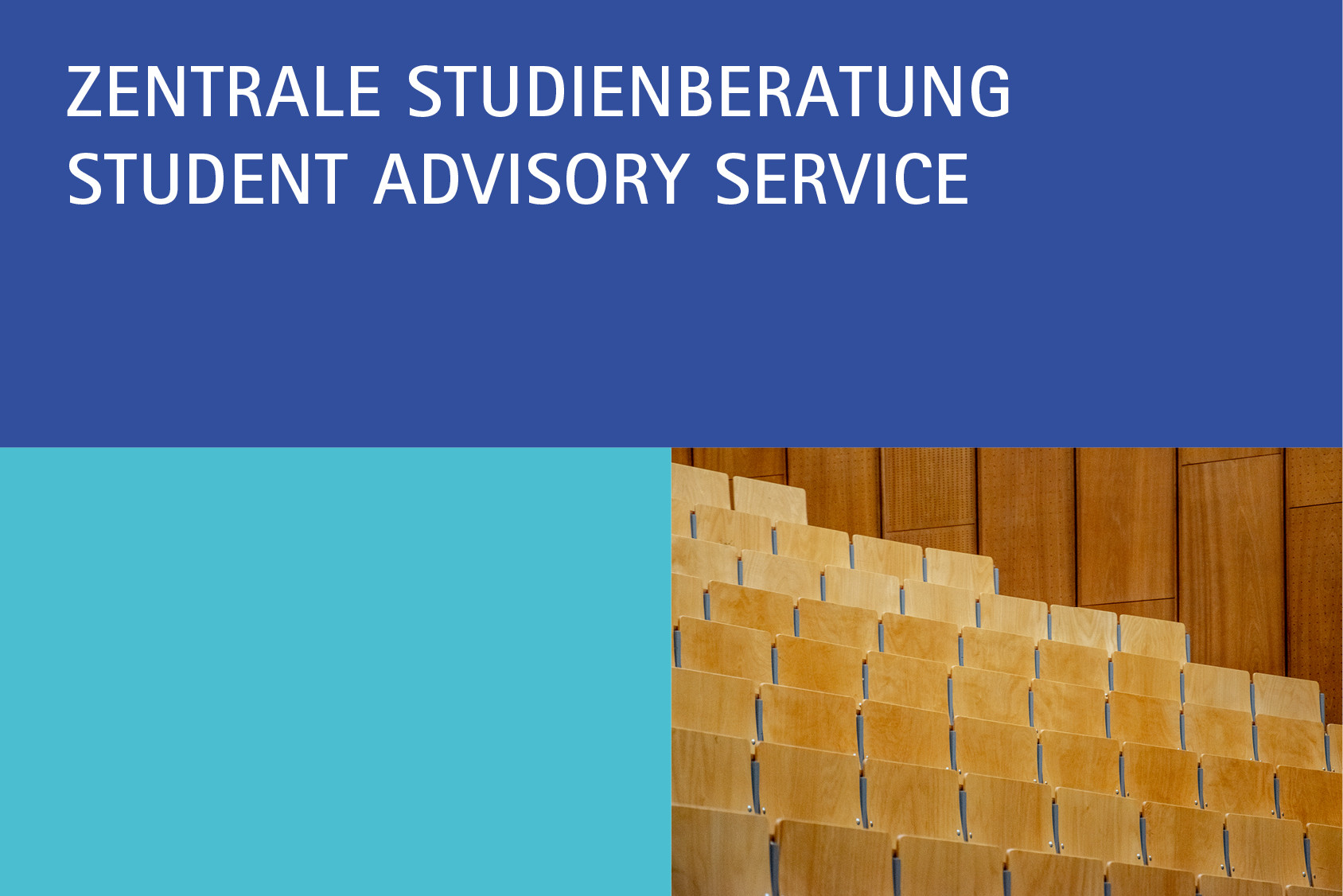 © Zentrale Studienberatung / LUH
Student Advisory Services
Our Student Advisory Services will be pleased to assist you! Contact us via phone, e-mail or in person!
Address
ServiceCenter
Welfengarten 1
30167 Hannover