Biochemistry
(Bachelor of Science)
© anyaivanova, Fotolia.com
Profile
Course type
undergraduate studies (1 subject bachelor)
Standard Course Duration
6 semesters
Course Start
Winter semester
Primary Language of Instruction
German
Admission
Restricted admission
Short Description
Biochemistry deals with the chemical reactions that occur in living nature. Ultimately, all phenomena of life that can be observed may be traced back to molecular processes. In the process, cellular relationships and multicellular organisations of organisms are included in investigations.
Students on the Bachelor's and Master's degree programmes in Biochemistry learn – at different levels – how to investigate and interpret these processes, and draw conclusions from them. The degree programmes provide students with the grounding required to scientifically investigate life processes and to apply knowledge in areas such as basic research, hospitals and industry.
The aim of the Bachelor's degree programme in Biochemistry is to give students a broad technical education in biochemistry, molecular biology and chemistry (general and inorganic chemistry, organic and physical chemistry). Building on this knowledge, students then gain advanced skills, enabling them to tackle a limited problem using scientific methods by the end of the programme. Additional skills enable graduates to present and explain such a result in an appropriate, responsible and appealing manner.
Further information for students on the website of the Faculty of Natural Sciences
Areas of Focus
Biochemistry
General and inorganic chemistry
Molecular biology
Organic chemistry
Physical chemistry
Do you have questions about studying? We are happy to help!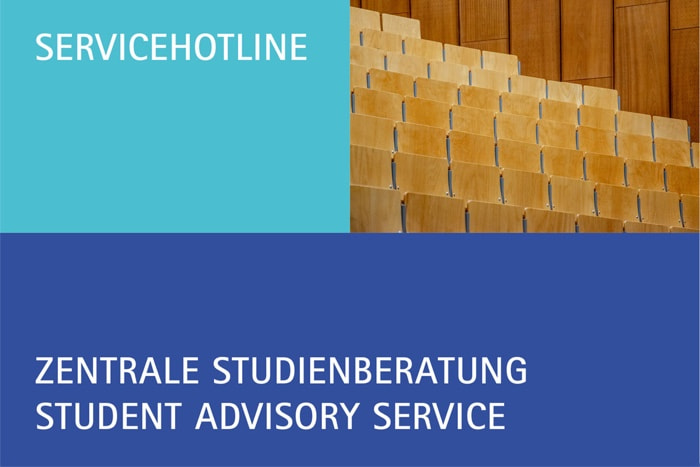 Student Advisory Services
Address
Welfengarten 1
30167 Hannover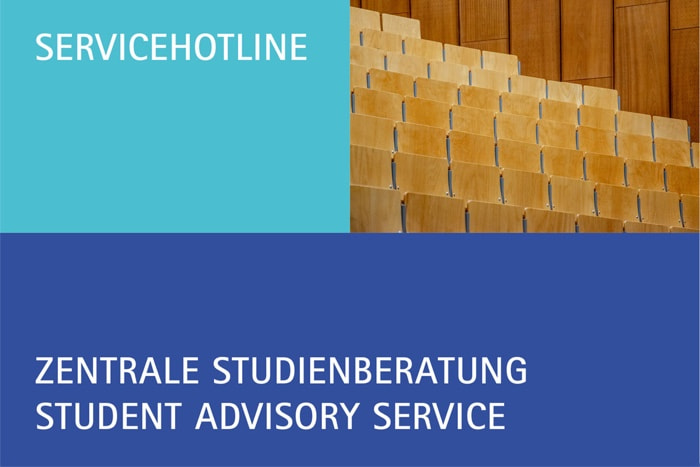 Student Advisory Services
Address
Welfengarten 1
30167 Hannover