Biology as subject in the Interdisciplinary Bachelor's Degree Programme
(Bachelor of Science)
Profile
Course type
Undergraduate studies (2 Subjects bachelor)
Standard Course Duration
6 semesters
Course Start
Winter semester
Primary Language of Instruction
German
Language Requirements
German HZB: none
International application: German C1
Find out more
Admission
Restricted admission
Short Description
The subject biology is offered as one of two subjects within the Interdisciplinary Bachelor's Degree Programme. Please note the subject combination options.
As an empirical science, biology is concerned with the characteristics of organisms, their structure, functions and dynamic interactions with the living and non-living environment.
In the Interdisciplinary Bachelor's Degree Programme and the Master's Teacher Training Course for Grammar Schools, the subject of Biology is offered jointly by three universities: Leibniz Universität Hannover (LUH), the University of Veterinary Medicine Hannover Foundation (TiHo) and Hannover Medical School (MHH). Preparatory courses in chemistry, mathematics and physics are offered by the relevant departments, forming the basis for other subdisciplines: cell biology, genetics, microbiology, botany, zoology, physiology, molecular biology, evolution and ecology. Students on the Interdisciplinary Bachelor's Degree Programme who have chosen Biology as their first or second subject primarily learn the foundations of biology. Biology teaching modules and modules on learning and teaching complement students' profound knowledge of the subject discipline. In the Master's degree programme with Biology as the first subject, students explore the current state of research of possible teaching processes using seminal, cutting-edge publications. Since Biology as a second subject in the Interdisciplinary Bachelor's Degree Programme only covers 50 CP as opposed to 90 CP when Biology is taken as the first subject, a shift in specialisation takes place in the Master's degree programme. The part of the course meets the requirements defined in the "Qualifications Framework for German Higher Education Qualifications", the university-wide teacher training model and the provisions of Lower Saxony Master's Degree Regulations.
Areas of Focus
Biology teaching
Learning and teaching biology
Specialisation in biochemistry, depending on the second subject
Specialisations in general biology and human biology
Do you have questions about studying? We are happy to help!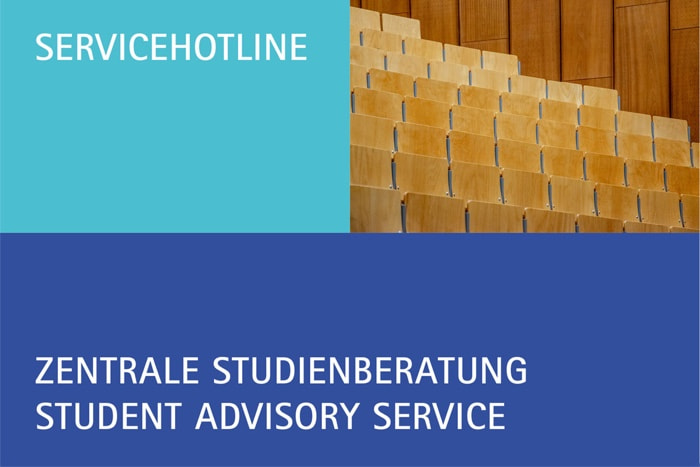 Address
Welfengarten 1
30167 Hannover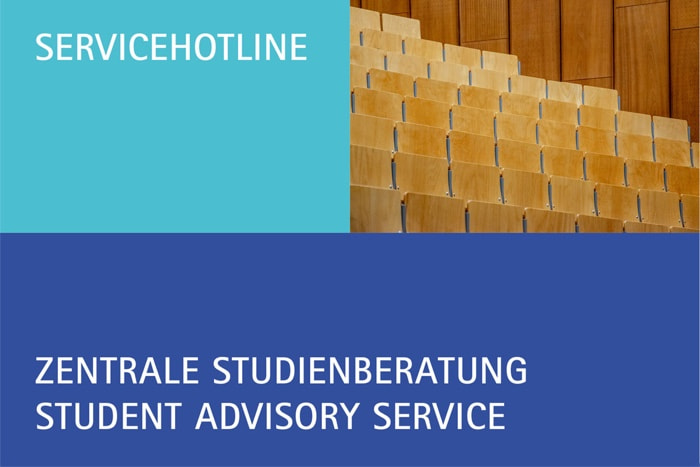 Address
Welfengarten 1
30167 Hannover