Biology
(Bachelor of Science)
© Prof. Steinleichner, TiHo
Profile
Course type
undergraduate studies (1 subject bachelor)
Standard Course Duration
6 semesters
Course Start
Winter semester
Primary Language of Instruction
German
Admission
Restricted admission
Short Description
Biology is the science of living nature. Biology describes and explores the manifestations of living systems, whether at the molecular level, in organisms or in ecosystems. Modern biosciences provide the foundation for interdisciplinary scientific areas such as molecular biology, biochemistry, biotechnology, bioinformatics and ecology. The Bachelor's degree programme in Biology is delivered jointly by Leibniz Universität Hannover (LUH), the University of Veterinary Medicine Hannover Foundation (TiHo) and Hannover Medical School (MHH); the programme is organised by the Central Facility for Biology, Hannover (ZEB). Students register at Leibniz Universität Hannover. The fact that three universities are involved in delivering this programme means that students have a wide range of options in an interdisciplinary environment. Modules covering scientific foundations such as Botany, Plant Physiology, Molecular Biology and Genetics are primarily offered by Leibniz Universität Hannover. Modules from the fields of Zoology or Animal and Human Physiology are offered at TiHo and MHH. Teaching involves a high proportion of practical work, enabling scientific work practices to be conveyed. Once students have completed the scientific foundations, the programme enables them to specialise in a specific area. The programme consists of a compulsory area, a compulsory elective area and an optional area involving the Studium Generale.
Further information for students on the website of the Faculty of Natural Sciences
Areas of Focus
Biochemistry
Biodiversity
Biostatistics
Botany
Developmental biology
Genetics
Geobotany
Immunology
Microbiology
Molecular biology
Plant biotechnology
Plant physiology
Stem cell biology
Animal physiology
Behavioural biology
Cell biology
Do you have questions about studying? We are happy to help!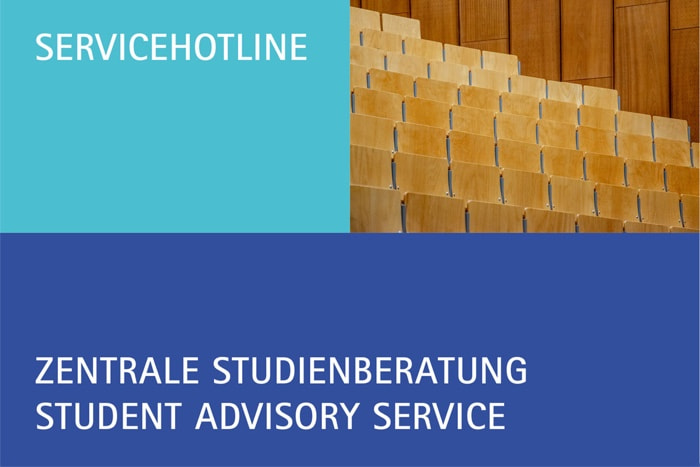 Student Advisory Services
Address
Welfengarten 1
30167 Hannover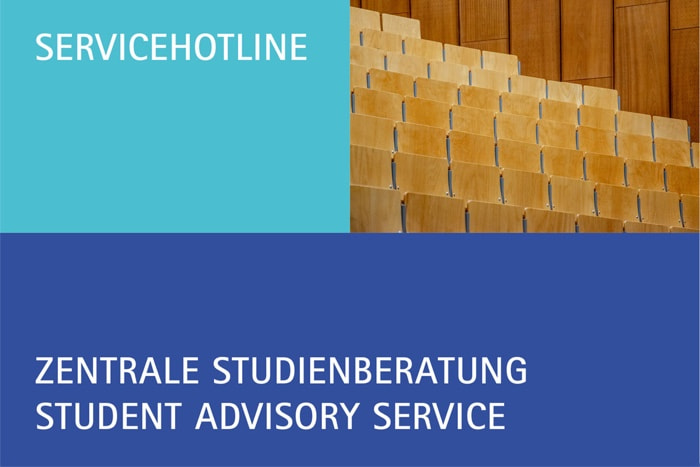 Student Advisory Services
Address
Welfengarten 1
30167 Hannover