Chemistry
(Bachelor of Science)
© Christian Schröder/Naturwissenschaftliche Fakultät
Profile
Course type
Undergraduate studies (1 Subject bachelor)
Standard Course Duration
6 semesters
Course Start
Winter semester
Primary Language of Instruction
German
Language Requirements
German HZB: none
International application: German C1
Find out more
Admission
Unrestricted admission
Short Description
Would you like to know how oil can be turned into a life-saving medicine, and how this medicine works in the human body? Are you interested in knowing what summer smog is composed of? Can you imagine filling your car's fuel tank with pure hydrogen instead of petrol? All of these questions concern chemistry. Chemical scientists investigate what materials consist of, what properties they have, and how they react with each other. The basic methods used in chemistry are analysis and synthesis.
The classical subjects of inorganic, organic, physical and technical chemistry are represented by their own institutes at Leibniz Universität Hannover. However, the interaction of the different subjects with each other and with other disciplines plays an increasingly important role. In Hannover, research in chemistry focuses on the core areas of materials chemistry and natural product chemistry/technology.
Areas of Focus
Analytical chemistry
Inorganic chemistry
Organic chemistry
Physical chemistry
Technical chemistry
Do you have questions about studying? We are happy to help!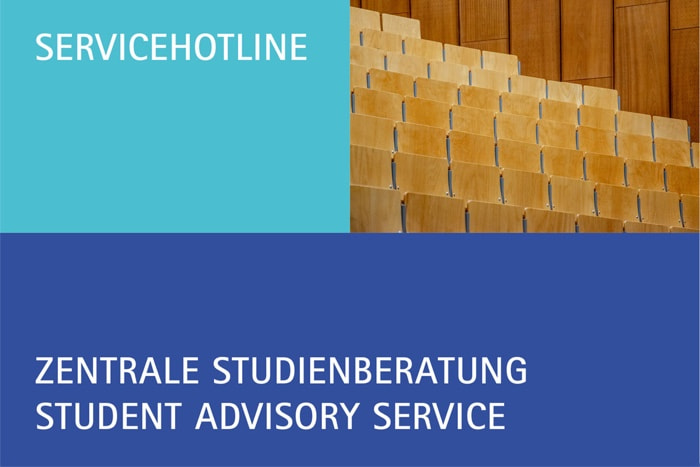 Student Advisory Services
Address
Welfengarten 1
30167 Hannover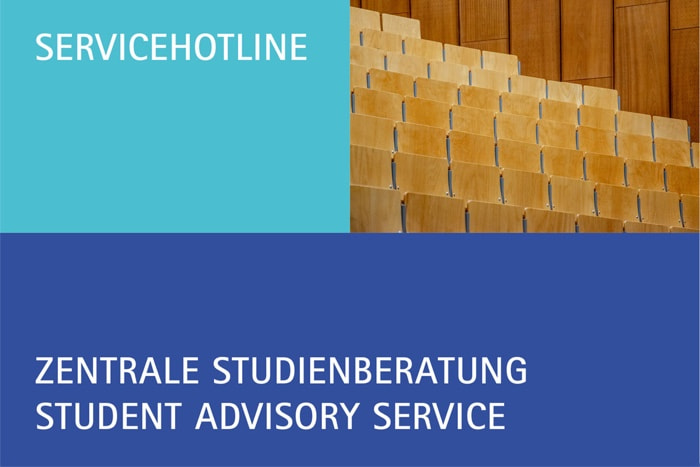 Student Advisory Services
Address
Welfengarten 1
30167 Hannover