Economic Geography - Double Degree Track
(Master of Arts, Master of Science, Double Degree)
Profile
Course type
Postgraduate studies (Master)
Standard Course Duration
4 semesters
Course Start
Winter semester
Primary Language of Instruction
English
Language Requirements
German HZB: English C1
International application: English C1 AND German C1
Find out more
Admission
Restricted admission
International
Mandatory third and fourth semester at University Groningen.
Study Fees
Tuition Fees of Universität Groningen: approx. 1.100 EUR per semester (for EU/EEA citizens), for Non-EU-citizens approx. 8.100 EUR per semester. (Occur only in semester 3 and 4!)
Short Description
A variant of the master's degree programme in Economic Geography at Leibniz Universität Hannover is available to some students as a double degree programme with the University of Groningen. Students who pursue the double degree track spend their first year in Hannover, and the second year in Groningen.
In Hannover, economic geography centres around the intersection of economics and geography in which economic aspects of geography and the geographical aspects of the economy are taught and explored. Global processes such as environmental change, migration and the digitalisation of the economy affect regions throughout the world, and yet the impact of these processes may differ considerably from region to region. To meet this challenge, students learn how to explain complex interrelations using theoretical knowledge, how to empirically investigate regional development processes, and how to develop sound regional policy strategies for action.
Given that our partner institute in Groningen has a similar basic understanding of economic geography, the content of the two degree programmes complement each other perfectly. When it comes to the details, however, the specialist areas differ slightly. Besides focusing on the spatial distribution and spatial impact of business start-ups, students also explore in depth the issue of mobility, and especially labour mobility. In Groningen, students can also choose from a wide range of supplementary compulsory elective modules.
Areas of Focus
A one-year period abroad (semesters 3 and 4)
Students earn two master's degrees
Advanced methodological training and application in projects
Business start-ups
Regional labour markets
Mobility
Do you have questions about studying? We are happy to help!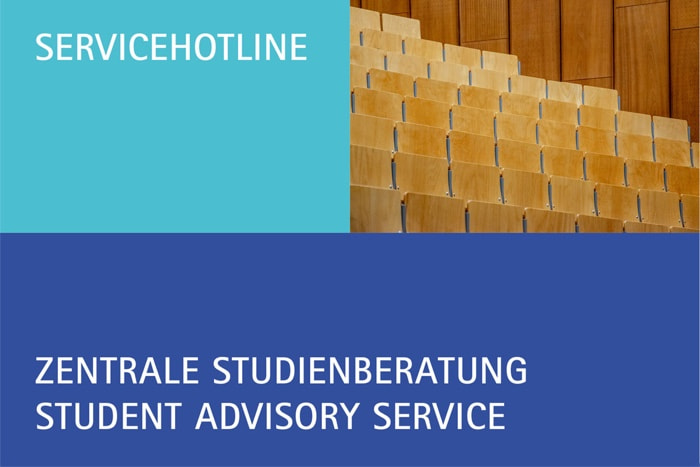 Address
Welfengarten 1
30167 Hannover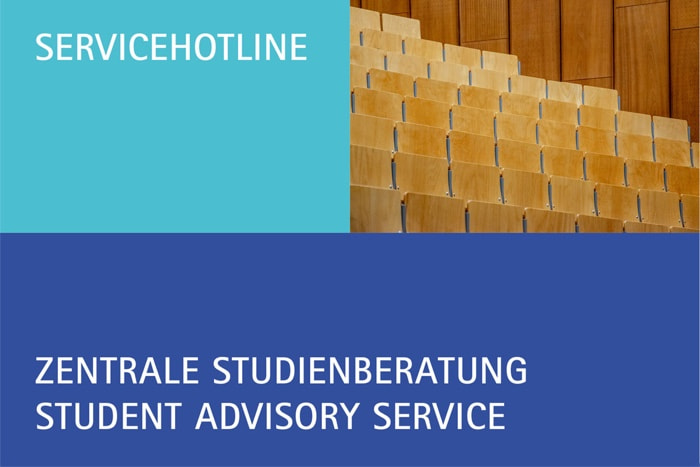 Address
Welfengarten 1
30167 Hannover