Environmental Planning and Territorial Development - Major Nature Conservation and Landscape Planning
(Master of Science)
© Institut für Umweltplanung/LUH
Profile
Course type
Postgraduate studies (Master)
Standard Course Duration
4 semesters
Course Start
Winter semester, Summer semester
Primary Language of Instruction
German
Language Requirements
German HZB: none
International application: German C1
Find out more
Admission
Restricted admission
Short Description
Environmental planning and territorial development are among today's key tools for achieving sustainable development. The consequences of global and regional change for humanity, flora and fauna, and ecological and economic systems are becoming increasingly apparent. Climate change, the development of renewable energies, changes in urban/rural relations, and the conservation of biodiversity are major challenges for society.
The Major "Nature Conservation and Landscape Planning" addresses the issue of extensive nature conservation and how it can be implemented in landscape planning, whereas the Major "Territorial Development" focuses on planning and control instruments for integrating the environmental perspective into comprehensive spatial development.
Students on the Master's programme in Environmental Planning and Territorial Development train to become experts who understand landscapes and regions with their natural features, as well as current uses and potential, in their contemporary complexity and spatial development. Students learn to develop landscape designs in which they strike a balance between the different usage interests, taking into account provisions under nature conservation and planning law.
Having opted for one major, students may still take optional modules from the other area of specialisation; in the Major "Territorial Development", the primary language of instruction is English.
Areas of Focus
Animal and plant ecological methods in planning
Biodiversity and nature conservation
Computer-assisted planning
Environmental law and management
Key transferable skills
Landscape and environmental planning
Landscape perception, recreation and tourism
Planning communication
Project-centred learning
Urban and regional planning, regional governance
Do you have questions about studying? We are happy to help!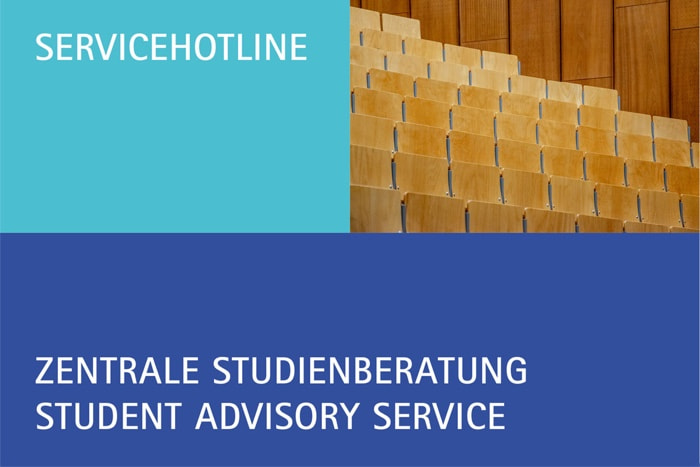 Address
Welfengarten 1
30167 Hannover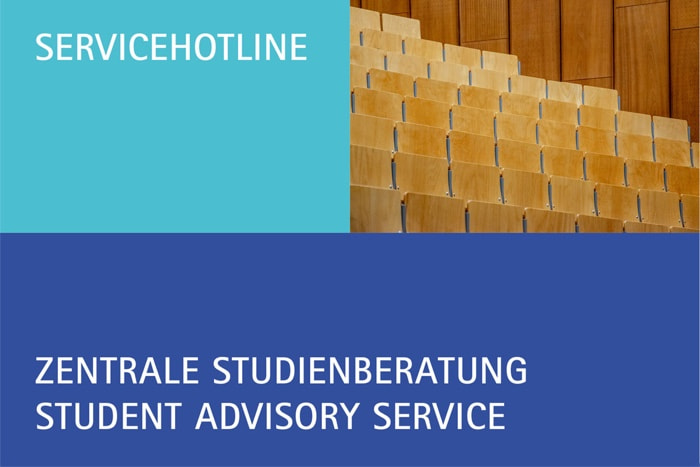 Address
Welfengarten 1
30167 Hannover