European Legal Practice LL.M Joint Degree
(Master of Laws)
© European Union 2016 Source: EC Audiovisual Service | Photo: Etienne Ansotte
Profile
Course type
Postgraduate studies (Master, international)
Standard Course Duration
4 semesters
Course Start
Winter semester, Summer semester
Primary Language of Instruction
German, English
Language Requirements
German HZB: B2 Knowledge in a language of instruction of the partner universities.
International application: German B2 AND B2 Knowledge in a language of instruction of the partner universities.
Find out more
Special Requirements
An excellent university degree in law with at least 3 years of study time.
Admission
Restricted admission
Short Description
The two-year full-time consecutive postgraduate LL.M. degree programme leads to a joint degree from the state universities in Hannover, Lisbon and Rouen called "European Legal Practice - LL.M. Joint Degree".
The Master's programme is coordinated by a consortium. Requirements are a university degree after at least three years of law studies and German language skills at the level of B2 for the study in Hannover. A one-semester stay abroad at one of our consortium partner universities in the 3rd semester is mandatory.
The third semester takes place at a partner university of the consortia which has not been attended yet. In addition to the DaP universites above, consortium partners in Vilnius (Lithuania), Fribourg (Switzerland), Pune (India) and Recife (Brazil) can be selected.
The modules of the Master's programme have comparative, European and international legal relevance. In addition to some compulsory and optional modules, students can specialize in the topic of their final thesis in order to achieve a total of 120 ECTS credits. The Master's thesis is written in the fourth semester at a DaP or optionally at another, not yet attended DaP.
Furthermore, language skills in two consortium languages (English, French, German or Portuguese) are mandatory. To mitigate this rigidity, partners in Hannover and Lisbon offer modules in English to varying degrees. In addition, students have the opportunity to complete a legal internship with international law firms and companies. This offer is supplemented by summer schools at our partner university in Lisbon.
The degree programme is intended to provide insights into national law, working practice, the language of foreign legal systems and basic knowledge of European and international law. The Master of European Legal Practice is aimed not at least for future specialists for the European and international field of work. The professions chosen by our alumni take this claim into account.
Areas of Focus
Comparative law
European and international private and business law
European legal practice
Institutional European law
International law
National law (in Germany, France and Portugal in the areas of civil law, criminal law and public law)
Do you have questions about studying? We are happy to help!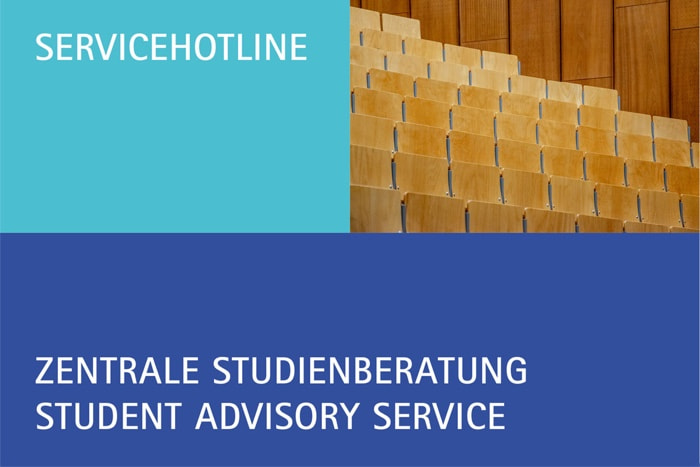 Address
Welfengarten 1
30167 Hannover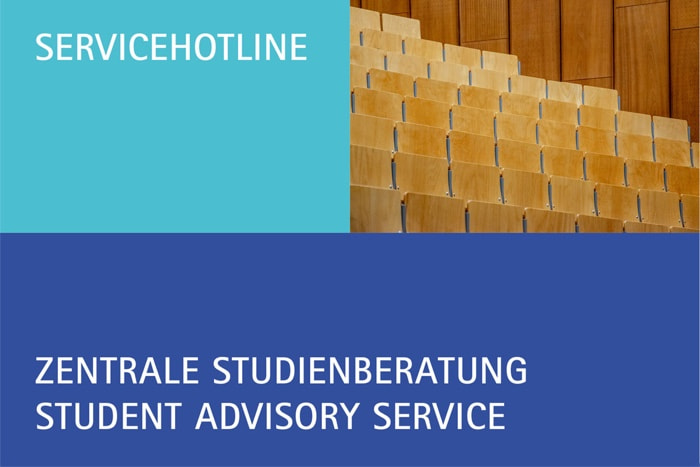 Address
Welfengarten 1
30167 Hannover