European Legal Practice LL.M Joint Degree
(Master of Laws)
Profile
Course type
postgraduate studies (master, international)
Standard Course Duration
4 semesters
Course Start
Winter semester, Summer semester
Primary Language of Instruction
German, English
Special Requirements
An excellent university degree in law with at least 3 years of study time and proof of language skills.
Admission
Restricted admission
Short Description
In the LL.M in European Legal Practice, which takes two years, students build on the knowledge gained in their previous LL.B degree or in the First Legal State Examination, specialising in European legal practice. At least one period abroad is an essential component of the programme. During the period abroad, students discover the differences and similarities of legal, social and cultural systems.
With regard to content, students explore, analyse and compare two or more legal systems, enabling them to assess these systems accordingly. This enables students to gain an objective perspective of the genesis and historical development of different legal systems. The wide range of topics in the LL.M. that differ from a "conventional" Law degree give students the opportunity to view law from a different perspective.
The aim is not only to teach students the core subject matter, but also to provide them with a level of internationality in the respective national language that will enable them to compete successfully in the profession.
As such, this degree programme is characterised by its individuality and diversity, culminating in a joint degree conferred by state universities in Hannover, Lisbon and Rouen, one of a few Law degrees of its kind in Germany.
Areas of Focus
Comparative law
European and international private and business law
European legal practice
Institutional European law
International law
National law (in Germany, France and Portugal in the areas of civil law, criminal law and public law)
Do you have questions about studying? We are happy to help!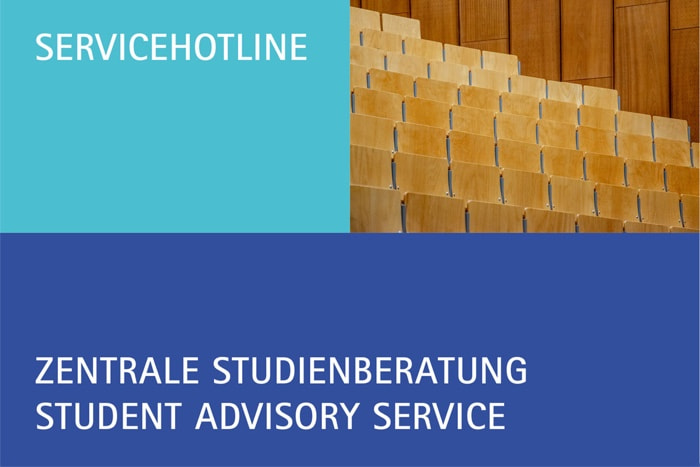 Student Advisory Services
Address
Welfengarten 1
30167 Hannover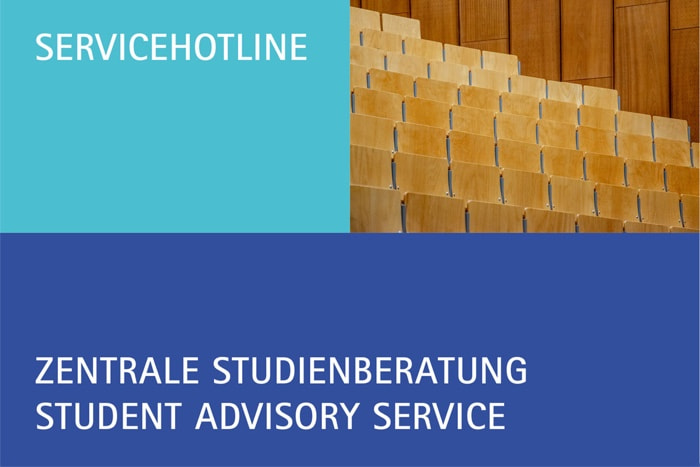 Student Advisory Services
Address
Welfengarten 1
30167 Hannover