Geodesy and Geoinformatics
(Bachelor of Science)
Profile
Course type
undergraduate studies (1 subject bachelor)
Standard Course Duration
6 semesters
Course Start
Winter semester
Primary Language of Instruction
German
Admission
Unrestricted admission
Short Description
Measuring the earth is a modern science. In addition to classic measuring tools, geodesists and geoinformatics specialists use modern satellite technology for remote sensing and positioning. They develop automatic, computer-assisted methods to collect, process, analyse and visualise spatial information.
Geodesy and geoinformatics encompasses regional and urban development issues and the development of geographic information systems, while acquiring, managing and visualising data to make varied use of this data. Graduates are involved in the development of vehicle navigation systems; they measure the deformation of dams, continental drifts and sea level rises. Geodesy and geoinformatics is a mixture of engineering and earth sciences underpinned by mathematics and physics, with close links to law, environmental and social sciences.
Embracing the manifold tasks involved in the subject and the ever-changing demands and methods, the Geodesy and Geoinformatics degree programme at Leibniz Universität Hannover covers a wide range of subjects. Courses take a practical approach. By introducing the first degree with a professional qualification after six semesters, learning objectives are met at an early stage.
Further information on the website of the Faculty of Civil Engineering and Geodetic Science
Areas of Focus
Cartography
Engineering geodesy
Geodetic data analysis and statistics
Geoinformatics
GNSS and satellite geodesy
Navigation
Mathematics
Photogrammetry and image processing
Surveying
Urban and regional planning
Do you have questions about studying? We are happy to help!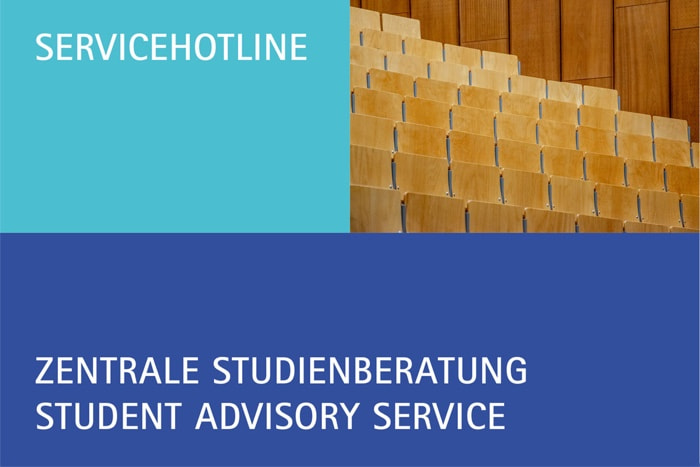 Student Advisory Services
Address
Welfengarten 1
30167 Hannover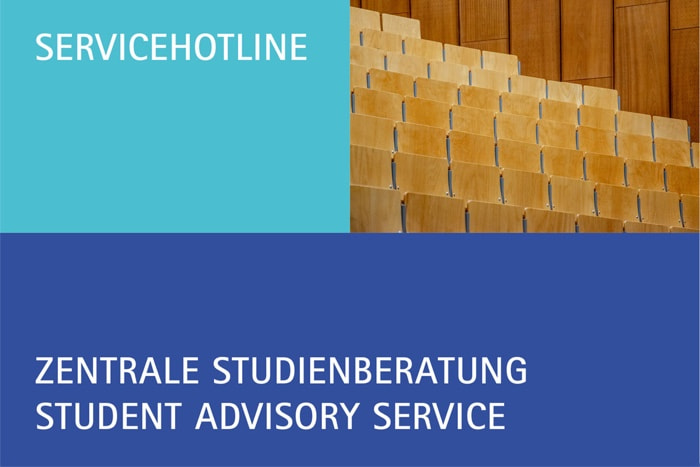 Student Advisory Services
Address
Welfengarten 1
30167 Hannover