Geography as subject in the Master's Teacher Training Course for Grammar Schools
(Master of Education)
© Naturwissenschaftliche Fakultät
Profile
Course type
Postgraduate studies (Master)
Standard Course Duration
4 semesters
Course Start
Winter semester, Summer semester only when there are vacant capacities
Primary Language of Instruction
German
Language Requirements
German HZB: none
International application: German C1
Find out more
Special Requirements
A school internship and a further internship (in a company, a social institution, a sports club, etc.) for at least four weeks must have been completed (compulsory).
Admission
Unrestricted admission
Short Description
The subject Geography is offered as one of two subjects within the Master's Teacher Training Course for Grammar Schools.
Students who take Geography on the Teacher Training Course for Grammar Schools gain insights into geography teaching research and scientific research as well as into research-based learning, which can be implemented in the school setting. They build on their experience and knowledge gained on the Interdisciplinary Bachelor's Degree Programme during practical training. In the preparatory seminar, students expand on what makes a good geography lesson and a good geography teacher, how to design lessons and units, and what needs to be considered with regard to the current debate on specialist, subject-didactic and educational aspects.
Students are also given an insight into the subsequent teacher training stage at the Studienseminar. The main objective of pairs of students undertaking practical training at a school in the Hannover region is to enable them to plan and deliver lessons independently on the basis of targeted job shadowing. The seminar leader sits on at least one lesson and subsequently discusses and reflects on the lesson with the mentor at the school. Consequently, the link between innovative research and advanced practical experience is a special feature of the programme.
Areas of Focus
Design of questionnaires or interview guidelines
Development and empirical verification of issues
Educational objectives and skills
Epistemological foundations
Media literacy
Meta-reflection
Organisation of lessons, and reflection
Reflective methods
Research-based learning
Specialist clarification, diagnosis of learning potential, didactic reconstruction/reduction
Do you have questions about studying? We are happy to help!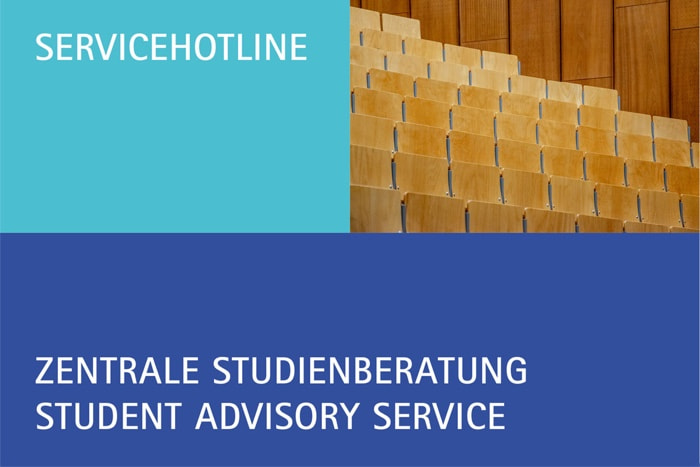 Address
Welfengarten 1
30167 Hannover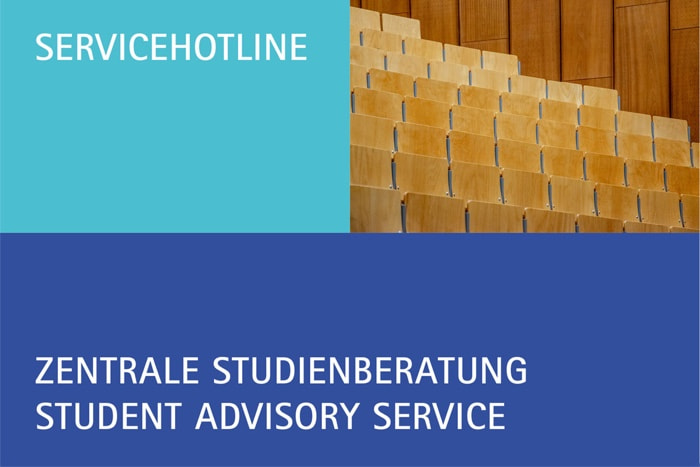 Address
Welfengarten 1
30167 Hannover