Geography
(Bachelor of Arts, Bachelor of Science)
Profile
Course type
undergraduate studies (1 subject bachelor)
Standard Course Duration
6 semesters
Course Start
Winter semester
Primary Language of Instruction
German
Admission
Restricted admission
Short Description
Geographers explore our living environment from an ecological and socio-economic perspective, and help to secure and improve this environment in terms of sustainable development. They also explore spatial use and the management of regional economic structures. As such, geography is closely related to the current the problems of our planet, and also addresses human socio-cultural and economic activities.
Would you like to analyse the interrelations in complex human-environmental systems in regional or international case studies in order to understand the ecosystem services provided to humans by nature? Or are you interested in investigating the effects of digitisation on the economy in different regions or how the provision of basic services can be maintained in rural areas? Would you like to plan spatial use and optimise the management of regional economic structures? Then a geography degree programme may be the right choice.
Geography is one of the most diverse disciplines among the earth sciences, involving the examination and explanation of the natural foundations of the earth, and human social and economic activities. It enquires into the forces and interactions that shape the earth's surface, influence the way we live and determine the dynamics of environmental, socio-cultural and economic systems.
Further information for students on the website of the Faculty of Natural Sciences
Areas of Focus
Analysis of spatial economic and social structures and processes
Areas of emphasis depending on specialisation
Determination and assessment of ecosystem services
Geographic information systems
Human Geography
Man-environment relations
Physical Geography and Landscape Ecology
Political options for action
Processes in the atmosphere-vegetation-soil-rock border area
Quantitative and qualitative research methods
Do you have questions about studying? We are happy to help!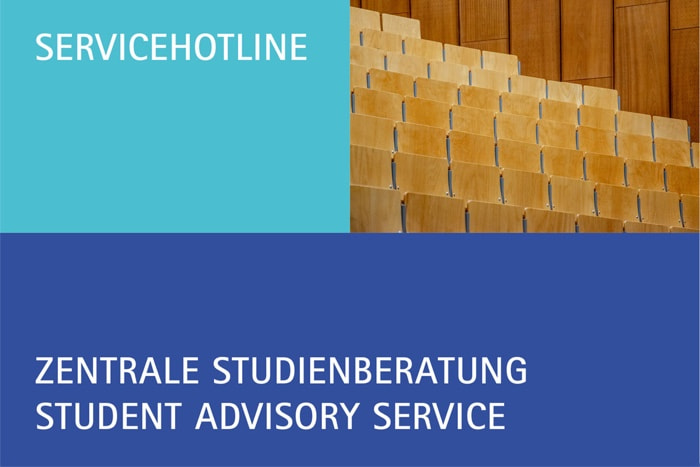 Student Advisory Services
Address
Welfengarten 1
30167 Hannover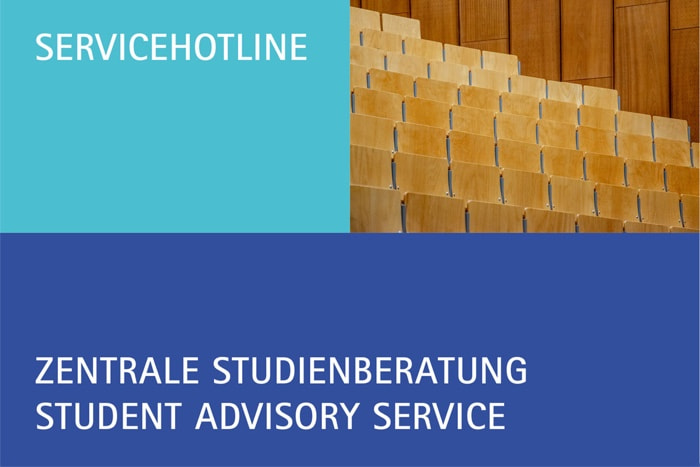 Student Advisory Services
Address
Welfengarten 1
30167 Hannover