German Studies as subject in the Interdisciplinary Bachelor's Degree Programme
(Bachelor of Arts)
© Mandy Dröscher-Teille, LUH
Profile
Course type
undergraduate studies (2 subjects bachelor)
Standard Course Duration
6 semesters
Course Start
Winter semester
Primary Language of Instruction
German
Admission
Restricted admission
Short Description
The subject german studies is offered as one of two subjects within the Interdisciplinary Bachelor's Degree Programme. Please note the subject combination options.
German Studies can be studied as a first or second subject on the polyvalent Interdisciplinary Bachelor's Degree Programme. The subject can be combined with 16 other subjects. The subject encompasses the areas of literary studies, linguistics and teaching methodology. The programme also involves professional skills development, comprising the acquisition of key transferable skills and two lots of practical training lasting four weeks each.
The subject involves the thorough analysis of fundamental issues relating to German literature and linguistics, including the teaching of literature and language. To this end, students initially acquire basic knowledge in obligatory introductory courses and broaden this basic knowledge in the compulsory elective areas in the areas of both disciplines, with a specialisation in each area. Exploration of the historical development of the subject, its academic demands and the current state of knowledge is equally as important as the application of the basic theories, methods and working procedures when solving various tasks of interpretation and analysis.
The German Department made a conscious decision to make module D1 Teaching Methodology obligatory for all students. Students wishing to find employment outside schools should also be familiar with the foundations of the skills involved in teaching text-based knowledge.
Further information on the website of the programme German Studies
Areas of Focus
Foundations of linguistics and grammar
Genre-specific textual analysis
German as a foreign and second language, and as the language of education
Language acquisition and the psychology of language
Language in society and the media
Linguistic change and the history of language
Methods, themes and theories of literary studies
Periods of literary history
Project work and working techniques
Teaching literature and language
Do you have questions about studying? We are happy to help!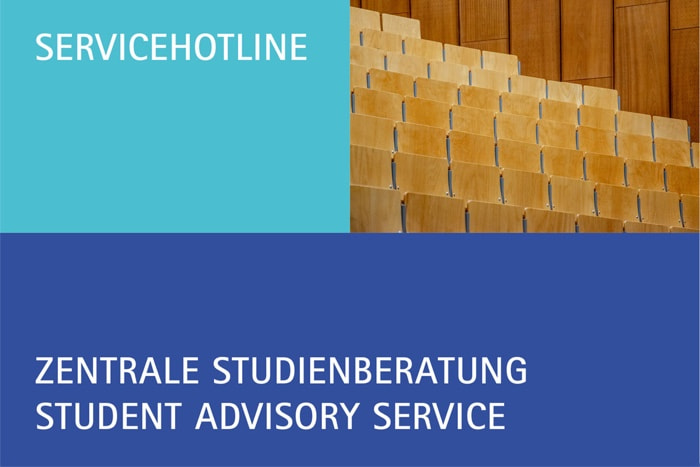 Student Advisory Services
Address
Welfengarten 1
30167 Hannover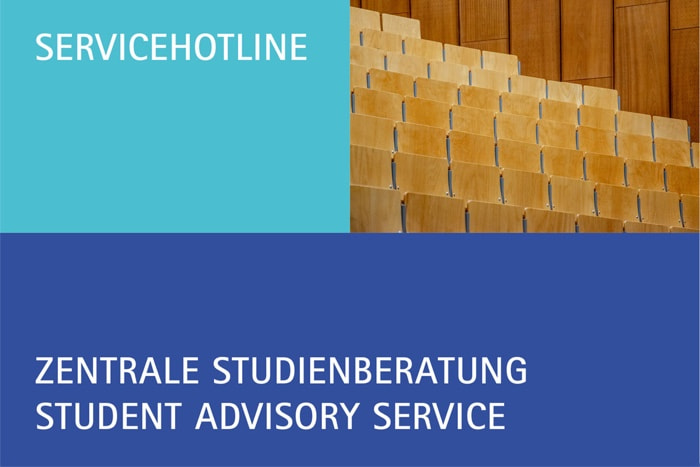 Student Advisory Services
Address
Welfengarten 1
30167 Hannover