International Horticulture
(Master of Science)
© Naturwissenschaftliche Fakultät
Profile
Course type
Postgraduate studies (Master)
Standard Course Duration
4 semester
Course Start
Winter semester
Primary Language of Instruction
English, German
Language Requirements
German B2 (for the German Language Major Gartenbauliche Wertschöpfungsketten) OR English B2 (for English Language Majors Plant Production and Propagation, Plant Biotechnology, Physiology and Genetics, Economics)
Find out more
Admission
Unrestricted admission
Short Description
The degree programme has been closed for application. You can no longer apply.
The Master of Science programme 'International Horticulture' is research oriented and well positioned to respond to the needs of actors in the horticultural sector throughout the world. Fruits, vegetables, flowers and trees – improving their quality, yield, economic performance and their eco-friendly cultivation are the domain of horticultural scientists.
The programme's main research areas range from molecular plant breeding and plant architecture modeling to biotechnology, crop production and horticultural value chains to the economics of crop production and market research. According to the major of choice, the programme is taught excusively in English or German.
Areas of Focus
Major in Economics (English)
Major in Gartenbauliche Wertschöpfungsketten (German)
Major in Plant Biotechnology, Physiology and Genetics (English)
Major in Plant Production and Propagation (English)
Do you have questions about studying? We are happy to help!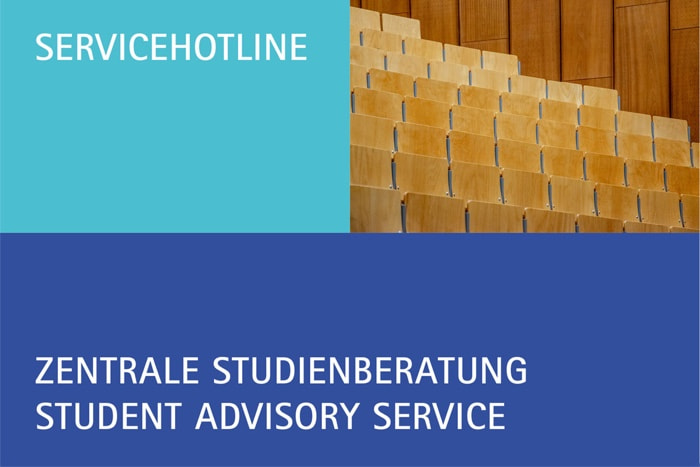 Address
Welfengarten 1
30167 Hannover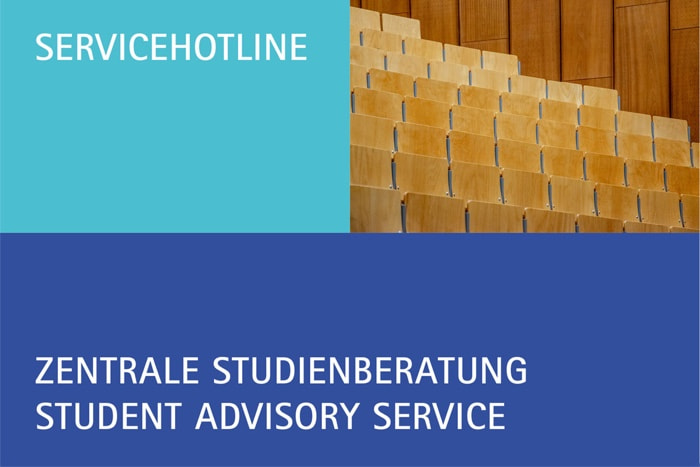 Address
Welfengarten 1
30167 Hannover