Landscape Architecture and Environmental Planning
(Bachelor of Science)
Profile
Course type
undergraduate studies (1 subject bachelor)
Standard Course Duration
6 semesters
Course Start
Winter semester
Primary Language of Instruction
German
Admission
Restricted admission
Short Description
On the basis of scientific, social scientific and artistic methods, students of Landscape Architecture and Environmental Planning gain the skills required to undertake the spatial planning development of urban and rural areas. Key content includes the creative exploration and changing of living environments in line with contemporary challenges in the national and global context. Students are trained to recognise, communicate, preserve and create qualities in the delicate balance between urban and rural areas. The field of work ranges from the spatial transformation of urban open spaces and urban planning to the development of large-scale landscape and nature conservation concepts in rural areas. Applicants should have a fundamental commitment to urban and rural areas, the area of conflict between nature and culture, explorative curiosity of places and the humans, animals and plants they accommodate, an interest in spatial change, and the willingness to communicate this interest to the public visually, verbally and in writing. The programme centres around practice-oriented projects which, in combination with seminars, lectures and field trips, enable students to acquire the foundations required on their path towards becoming a landscape architect and environmental planner. It is a broadly based programme, covering ecological, social, technical, historical, political and creative elements of the professional field at all scales.
Further information for students on the website of the Faculty of Architecture and Landscape Sciences (German language only)
Areas of Focus
Creative design
Ecology
Environmental planning
Landscape architecture
Landscape planning
Nature conservation
Open space planning
Planning communication
Plant use
Regional and country planning
Do you have questions about studying? We are happy to help!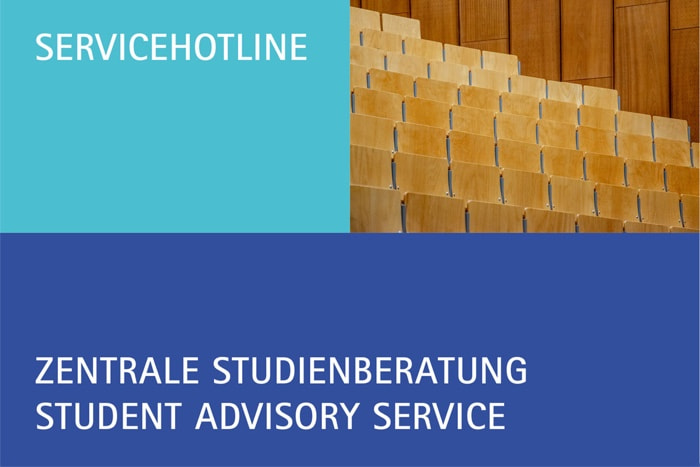 Student Advisory Services
Address
Welfengarten 1
30167 Hannover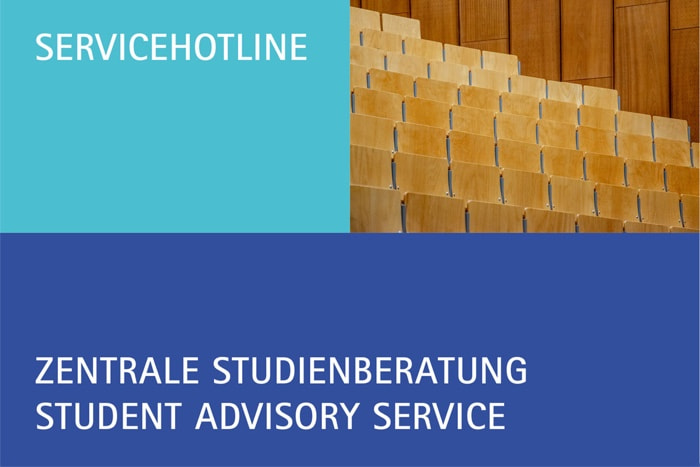 Student Advisory Services
Address
Welfengarten 1
30167 Hannover