Music as subject in the Master's degree programme in Special Needs Education for Schools
(Master of Education)
Profile
Course type
Postgraduate studies (Master)
Standard Course Duration
4 semesters
Course Start
Winter semester
Primary Language of Instruction
German
Language Requirements
German HZB: none
International application: German C2
Find out more
Special Requirements
Special pedagogical internship, taking into account the special needs education and the subject of instruction and a special pedagogical internship of at least four weeks each, must have been completed (compulsory).
Admission
Unrestricted admission
Short Description
Music is offered as a second subject (or supplementary teaching subject) within the master's degree programme Special Needs Education for Schools. As first subject Special Needs Education is studied.
As part of the master''s programme "Special Needs Education for Schools", the study of the second subject "Music" will be continued at HMTMH. The master''s programme will focus more on subject-didactic studies with suitable seminars, workshops and school internships in the special needs education sector.
Nevertheless, musical practice (percussion, drumset, vocals, integrative band work) and theoretical parts (listening to music, school-practical arranging, music psychology etc.) will also be taught. Admission to the master''s programme Special Needs Education for Schools at Leibniz University Hannover also entitles the holder to continue studies in the second subject of music at the HMTMH.
Further information on the website of the Hanover University of Music, Drama and Media
Do you have questions about studying? We are happy to help!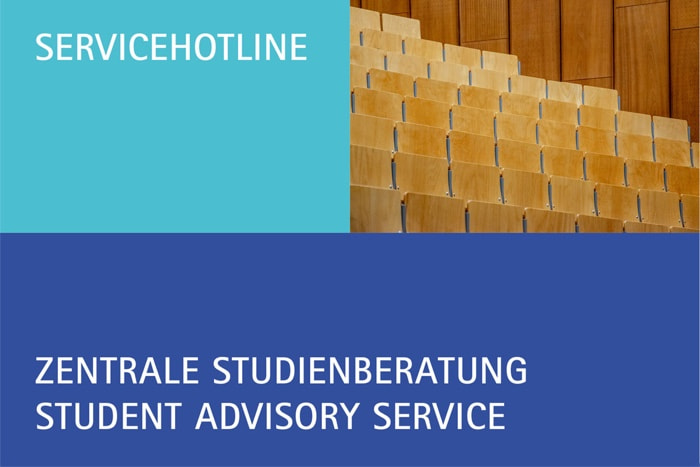 Address
Welfengarten 1
30167 Hannover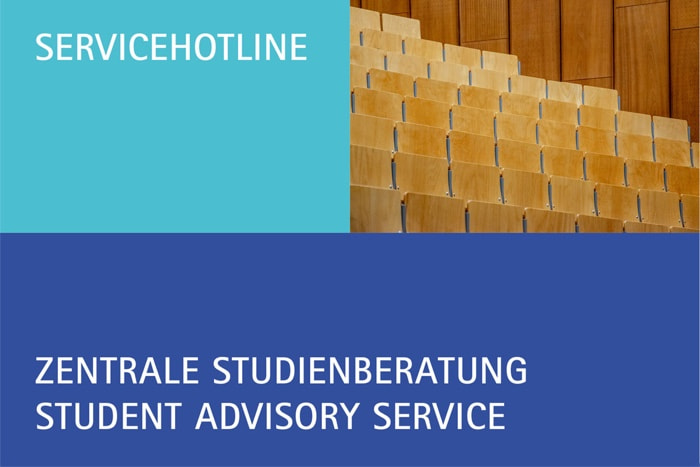 Address
Welfengarten 1
30167 Hannover