Special Needs Education for Schools
(Master of Education)
Profile
Course type
Postgraduate studies (Master)
Standard Course Duration
4 semesters
Course Start
Winter semester
Primary Language of Instruction
German
Language Requirements
German HZB: none
International application: German C2
Find out more
Special Requirements
Special pedagogical internship, taking into account the special needs education and the subject of instruction and a special pedagogical internship of at least four weeks each, must have been completed (compulsory).
Admission
Unrestricted admission
Short Description
The Master's degree programme in Special Needs Education for Schools prepares students for the preparatory phase of teacher training at a special school and/or inclusive/integrative school. Graduates with a Bachelor's degree in Special Needs Education can apply for a place on the Master's degree programme in Special Needs Education for Schools in order learn how to plan and deliver lessons successfully at a special school or in an inclusive/integrative setting. Students expand on specific issues within their two chosen special needs education specialisations. At Leibniz Universität Hannover, the subject of Special Needs Education is offered with content from the following subject areas: education for persons with emotional and social development difficulties (specialisation EusE), education for persons with mental development difficulties (specialisation GE), education for persons with learning difficulties (specialisation learning) and education for the speech impaired.
Students continue to study the teaching subject pursued at the Bachelor's stage and expand on content in Education Sciences.
Further information on the website of the Leibniz School of Education
Areas of Focus
In addition to the subject-specific, educational and practical skills required for planning and delivering lessons successfully, the special needs education teacher training course places particular emphasis on cooperation with parents or guardians and teachers at other types of school, as well as staff from facilities and institutions outside the school setting.
Do you have questions about studying? We are happy to help!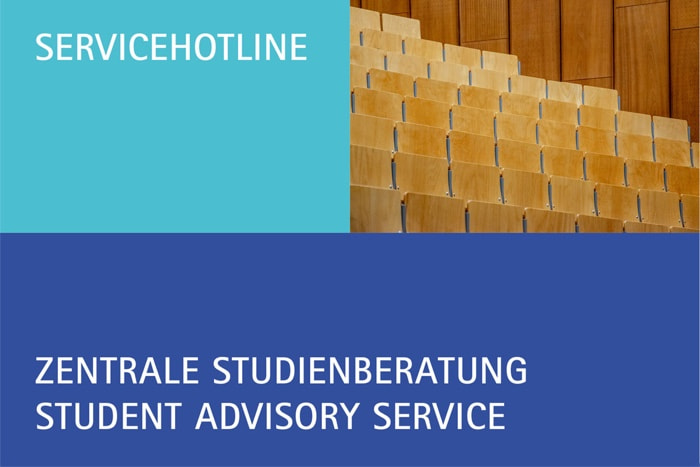 Address
Welfengarten 1
30167 Hannover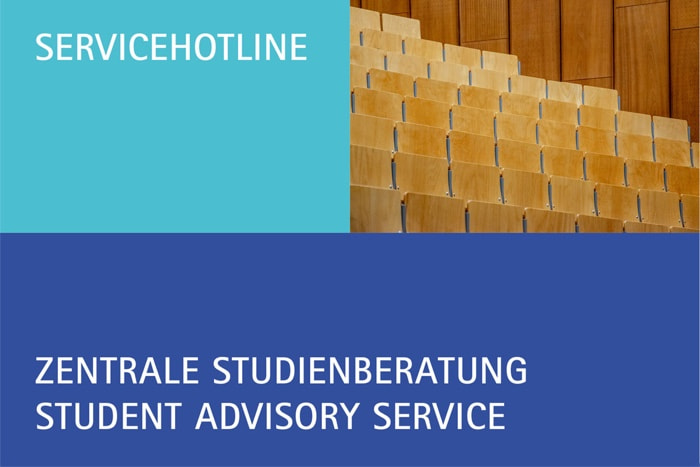 Address
Welfengarten 1
30167 Hannover