Nursing as subject in the Master's Teacher Training Course for Technical Education for Single-subject Bachelor's Graduates (LBS-Sprint)
(Master of Education)
Profile
Course type
Postgraduate studies (Master)
Standard Course Duration
4 semesters
Course Start
Winter semester
Primary Language of Instruction
German
Language Requirements
German HZB: none
International application: German C1
Find out more
Special Requirements
For the professional specialization in nursing, proof of completed relevant vocational training must be provided. The regulation on master's degrees for teaching positions in Lower Saxony (Nds. MasterVO-Lehr) regulates the proof of practical professional activities in Annex 5.
Admission
Restricted admission
Short Description
Leibniz Universität Hannover/Leibniz School of Education, in cooperation with the Department of Nursing and Health Care of Faculty V – Diaconic Studies, Health Care and Social Work of Hannover University of Applied Sciences and Arts, is offering the Vocational subject area of Nursing within the master's programme "LBS Sprint" (Teacher Training Course for Technical Education) from 2022/23 onward, with a winter semester intake.
Prospective students with an undergraduate degree in Nursing or Nursing Science (usually a bachelor's degree) have the opportunity to pursue this master's programme. Successful completion of the Master of Education degree creates the prerequisite for the preparatory phase of teacher training (teacher training period), enabling graduates to work primarily at public vocational schools.
The master's programme, which takes place at two cooperating locations, is offered with a 2-subject combination and the subject of "Vocational and Business Education", which is compulsory for the Teacher Training Course for Technical Education (LBS).
1st subject: Vocational subject area of Nursing,
2nd subject: General academic teaching subject
(students can choose from German, Politics, Protestant Religious Education, Mathematics, Physics and Physical Education)
Vocational and Business Education
Areas of Focus
Learning and teaching in nursing education
Learning diagnostics, learning guidance, learning support
Innovation and development of education and training in the nursing profession
Professionalisation of healthcare professions – fields of action and research in nursing
Subject-didactic school-based studies (placement)
Do you have questions about studying? We are happy to help!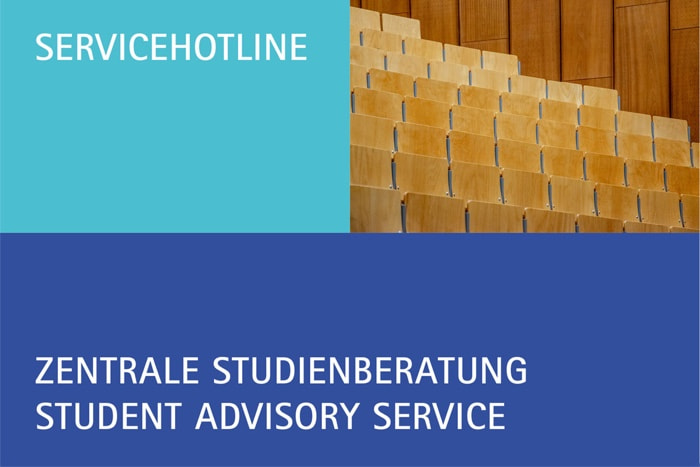 Address
Welfengarten 1
30167 Hannover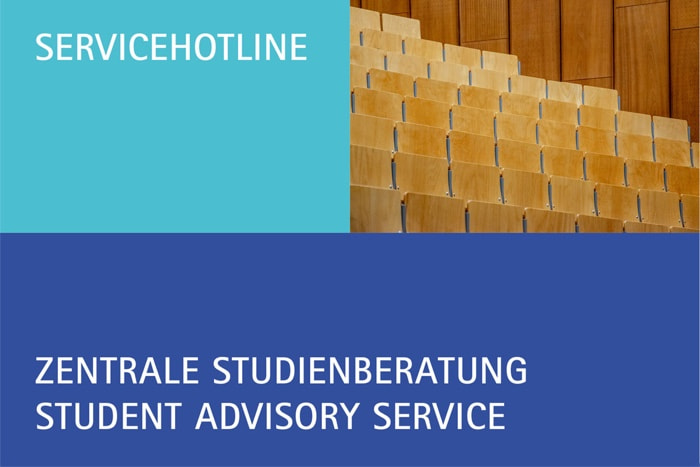 Address
Welfengarten 1
30167 Hannover