Quantum Engineering
(Master of Science)
© Copyright PTB/AG Mehlstäubler
Profile
Course type
Postgraduate studies (Master)
Standard Course Duration
4 semesters
Course Start
Winter semester, Summer semester
Primary Language of Instruction
English
Language Requirements
German HZB: none
International application: English C1
Find out more
Admission
Unrestricted admission
Short Description
Quantum mechanics determines our understanding of physical processes on a microscopic scale. More than a century after ground-breaking work began on quantum mechanics, technical developments based on this phenomenon – such as transistors, lasers and global satellite navigation systems – have long since become part of our everyday lives. On the verge of the second quantum revolution, the aim is now to pave the way for the application of fundamental quantum physics in industrial fields. In this context, the combination of knowledge and skills from the fields of physics, mathematics, computer science and engineering plays a crucial role. The degree programme closes a gap that previous degree programmes were unable to fill.
The programme primarily teaches students knowledge in all four pillars of quantum technologies: communication, simulation, sensors and computation. Once they have completed the programme, students will be able to use their technological expertise in individual specific fields of application to transfer quantum technology solutions from the basic research laboratory to practice.
The degree programme is offered in cooperation with the Technische Universität Braunschweig. The imported teaching may require students to attend courses in Braunschweig in addition to their regular courses at Leibniz University in Hanover and a hybrid offer.
Areas of Focus
Physics, in particular Quantum mechanics
Engineering, in particular Electrical engineering
Quantum technology
Quantum communication
Quantum metrology and sensors
Quantum simulation
Quantum computing
Do you have questions about studying? We are happy to help!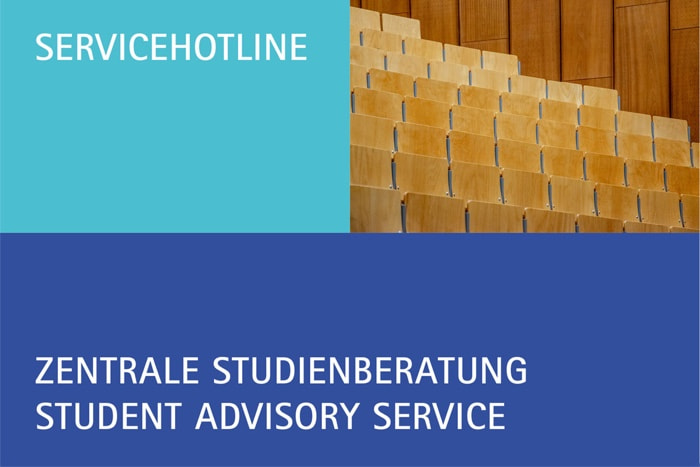 Address
Welfengarten 1
30167 Hannover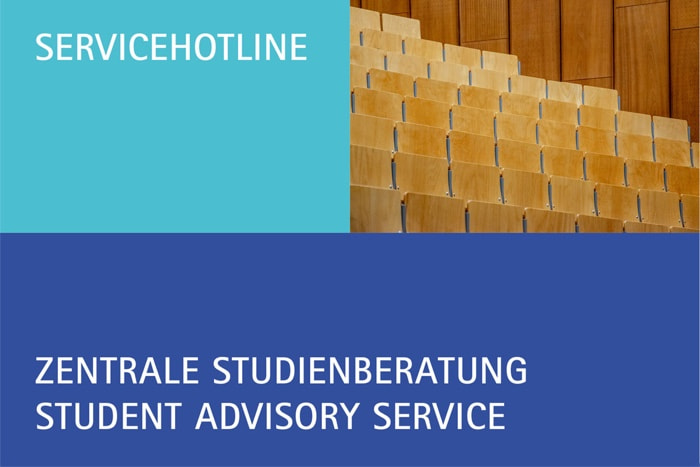 Address
Welfengarten 1
30167 Hannover