Social Studies and Science as subject in the Bachelor's degree programme in Special Needs Education
(Bachelor of Arts)
Profile
Course type
undergraduate studies (2 subjects bachelor)
Standard Course Duration
6 semester
Course Start
Winter semester
Primary Language of Instruction
German
Special Requirements
The proof of a special educational internship or equivalent practical work in educational work with people with disadvantages or disabilities is compulsory.
Admission
Restricted admission
Short Description
Social Studies and Science is offered as a second subject (or supplementary teaching subject) within the bachelor's programme Special Needs Education. As first subject Special Needs Education is studied. The first two semesters are reserved for the contents of the first subject. The courses of the second subject will be added by the third semester.
The subject of Social Studies and Science is understood as a general academic orientation subject at the primary stage that involves the exploration of phenomena in natural science and social issues. As a result, it encourages students to think in perspectives, rather than according to disciplines. The aim is to compare and contrast children's experiences and scientific truths. The Social Studies and Science and Inclusive Education Section focuses children's individual impressions on phenomena and issues from their immediate surroundings in various learning conditions in order to develop and initiate learning and educational processes, facilitating the continued development of these young perspectives in a professional way.
After completing the relevant Master's degree, students qualify for Special Needs Education for Schools with Social Studies and Science as their second subject.
Further information on the website of the programme Social Studies and Science
Areas of Focus
Areas of activity of the subject
Foundations of social studies and science
History of the subject
Do you have questions about studying? We are happy to help!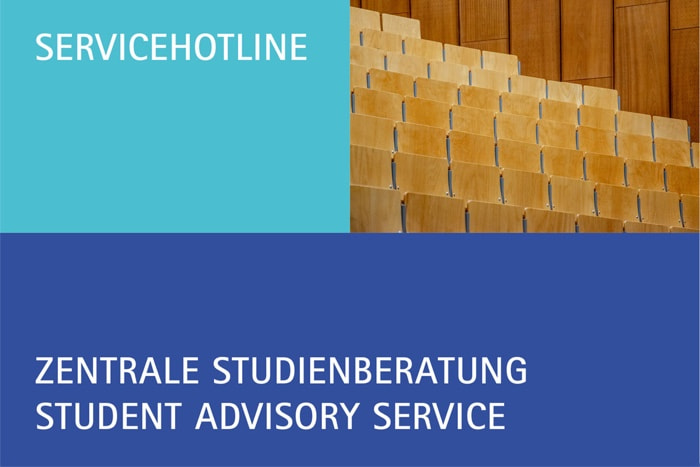 Student Advisory Services
Address
Welfengarten 1
30167 Hannover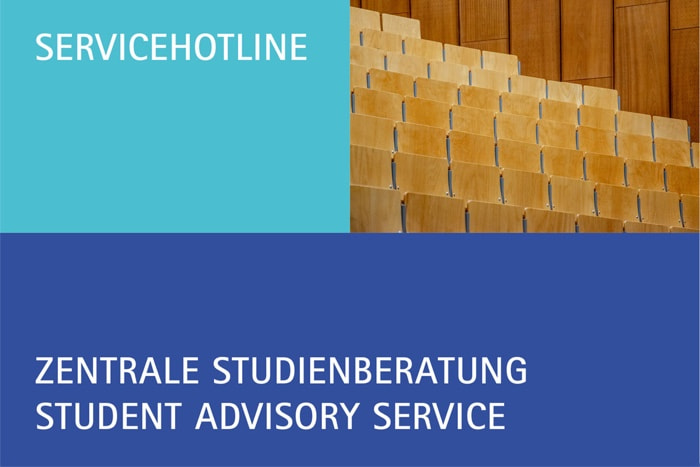 Student Advisory Services
Address
Welfengarten 1
30167 Hannover