Water Resources and Environmental Management
(Master of Science)
© Instituts für Hydrologie und Wasserwirtschaft
Profile
Course type
Postgraduate studies (Master)
Standard Course Duration
4 semesters
Course Start
Winter semester
Primary Language of Instruction
English
Admission
Unrestricted admission
Short Description
Water Resources and Environmental Management is a research-oriented international Master of Science programme delivered in English. Students acquire interdisciplinary specialist knowledge and key transferable skills in sustainable water resources management. By the time they have completed the programme, graduates are capable of taking on positions of responsibility, e.g. in research, for water authorities or senior environmental administrative bodies. Sustainable development in all areas of water resources management and sanitary engineering is extremely important for present and future generations. After all, the quality and availability of water are increasingly under threat from societal and environmental change. Problems such as water scarcity, flooding and environmental pollution are increasing throughout the world, resulting in a great demand for experts.
Engineers in the field of water resources and environmental management are qualified to seek responses to these global problems. Since the Faculty of Civil Engineering and Geodetic Science has a strong background in water-related sciences, it offers the ideal frame for this Master's degree programme. Professors at the faculty have excellent international ties and undertake a range of other measures to enable the faculty to cooperate closely with partners abroad. In this English-language Master's programme, students are integrated in research teams, many of which are involved in international research projects.
Areas of Focus
Coastal engineering
Ecology
Environmental economics and computer science
Flow and transport processes
Hydraulic engineering
Hydrology and water resources management
Hydromechanics
Industrial water management
Sanitary engineering
Solid waste management
Water supply
Do you have questions about studying? We are happy to help!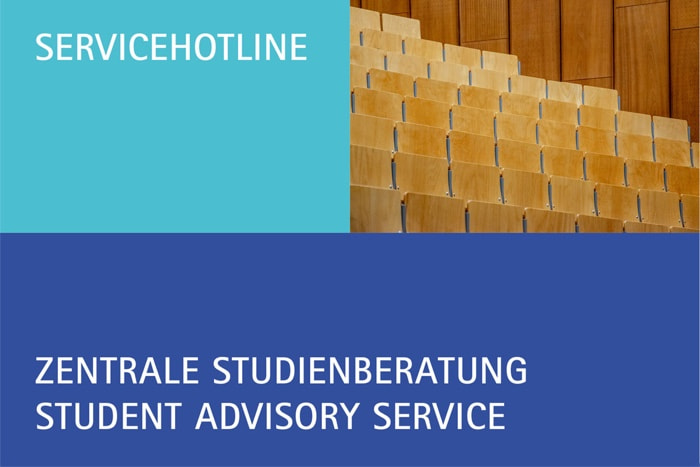 Address
Welfengarten 1
30167 Hannover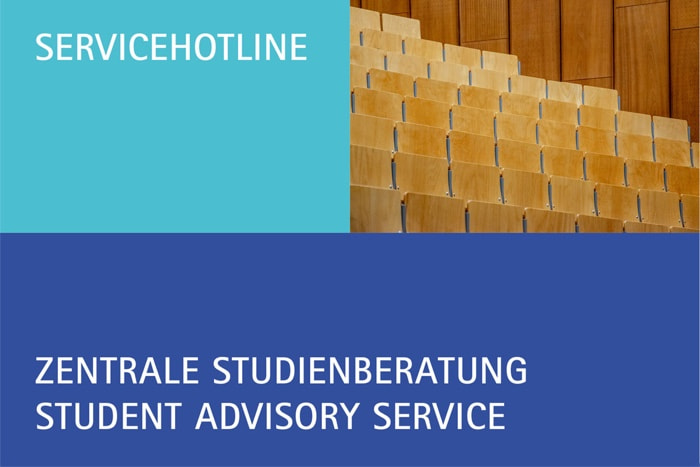 Address
Welfengarten 1
30167 Hannover