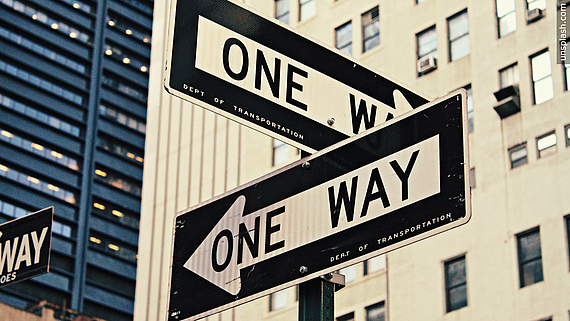 Support with changing jobs
We'll help you look for jobs. We'll discuss your career prospects in Hanover and the surrounding region based on your career to date, goals, and expectations. These can be inside or outside academia.
Personalised advice and support during the application process
Apart from looking for jobs, we'll also help you put applications together, give you advice about job interviews, or assessment centres.
We're looking forward to working with you, but can't, of course, guarantee that we'll find you a job.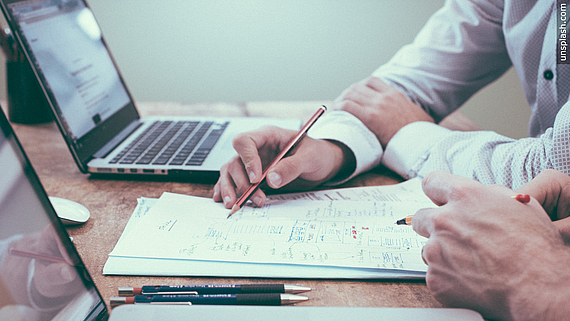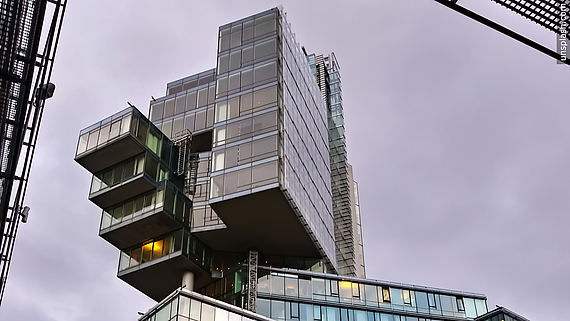 Direct contact to academia and the private sector in the Hanover region
The Hannover Science Initiative's Dual Career Network includes all institutes of higher education in Hanover, non-university research and funding organisations and the City of Hanover. What's more, the network has direct contacts to the public sector and companies from various sectors.
Contact
Coordinator of the Dual Career Network
Address
Welfengarten 1
30167 Hannover