Our priority is to make your stay at Leibniz University Hannover successful. For any queries regarding your research visit in Hannover, please contact the Welcome Centre.
FORMALITIES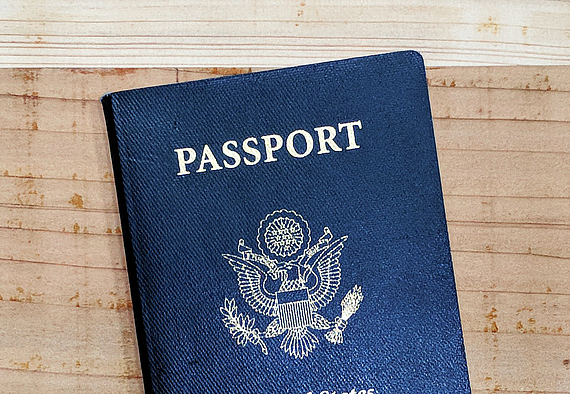 Documents

A valid passport for the proposed duration of your stay. If you wish to extend your stay, your passport must be valid for at least three more months beyond your scheduled return.
A formal letter of invitation from the university, the institute or your employment contract indicating the proposed duration of your stay.
Proof of sufficient financial resources for the duration of your stay (employment contract, grant, own financial resources).
If necessary, an international driving licence
Your vaccination card
Four to six biometric passport photos for each relative travelling with you
Your marriage certificate (if applicable)
Birth certificates of children travelling with you

Please note that certified German or English translations must be provided for original documents that were not issued in German or English.
In some cases, other documents must be provided. This list is by no means exhaustive. We therefore assume no liability or responsibility for any omissions.
Accommodation
Find accommodation as soon as possible!
German Language Skills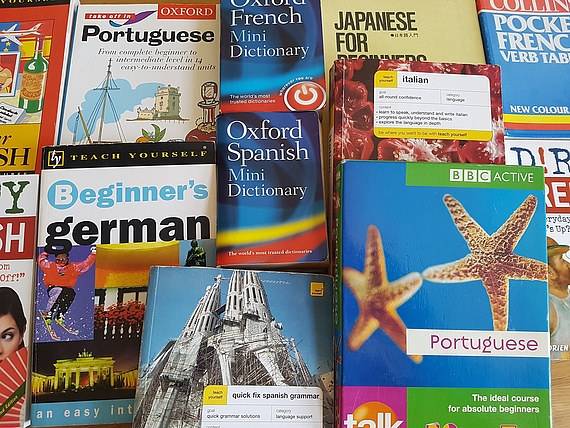 Reasons to learn German

Language is the key to understanding people and a country's culture. Although many of your colleagues at Leibniz University Hannover speak English, German language skills will be useful in everyday life, as well as for recreational activities. We therefore advise you to acquire basic language skills in German before your arrival.

Language courses at the Leibniz University Hannover

Moreover, Leibniz University Hannover (LUH) offers German language courses for visiting researchers twice a year. For the exact dates, please contact the Welcome Centre.

You can also find german language courses here:
Contact
Address
Welfengarten 1A
30167 Hannover