Formalities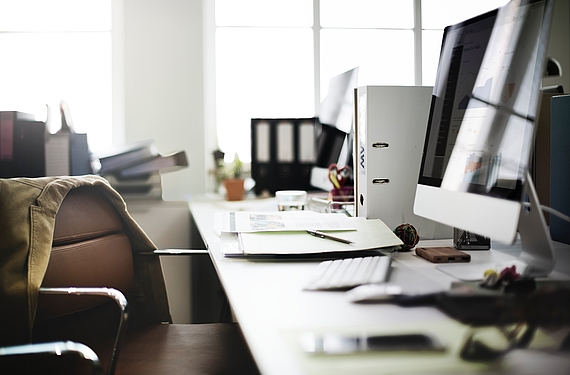 Living in Hannover
Getting to know Hannover

Located in the heart of Germany, Hannover is one of the greenest cities in Europe. Locals and students alike benefit from a broad spectrum of cultural facilities, sports activities, colourful festivals, a vast range of shopping facilities, as well as numerous green spaces for rest and relaxation.
Enjoy the charm of an often underestimated metropolis and discover all the beautiful places in Hannover.

Health

Finding the right doctor:

The GP is your first port of call ("Allgemeinmediziner", or "Hausarzt").

If necessary, your GP will refer you to a medical specialist ("Facharzt"). Ask your GP for a recommendation or let your GP arrange an appointment for you.

Doctors can be found in the phone book or via Arztauskunft Niedersachsen.

If you are looking for a doctor who speaks your native language, you are welcome to contact the International Office. We will be happy to assist you.

In Germany, pharmacies ("Apotheken") are responsible for dispensing medication.

For medication that can only be prescribed by your doctor, you will receive a prescription in order to obtain the medication at the pharmacy.

If you are insured by a statutory health insurance provider, you have to contribute between €5 and €10 for most medication. The remainder is covered by your health insurance provider.

If you are insured by a private health insurance provider, you need to pay for medications initially. After submitting a receipt, you will receive a full refund from the insurance company.

Over-the-counter medicines, such as painkillers, may be obtained from pharmacies without a prescription. However, you will have to pay for them yourself.

In case of emergencies, please call the following numbers:

Emergency Medical Services ☎112
Fire Brigade ☎112
Police ☎110

On-call doctors: If you are taken ill in the evening or during the weekend.

Leisure activities

The state capital Hannover offers a comprehensive range of leisure facilities and cultural activities. Enjoy the numerous events, museums, sports activities, and nearby sights and attractions.

The International Office of Leibniz University Hannover (LUH) also offers various events for leisure activities.
Family and Children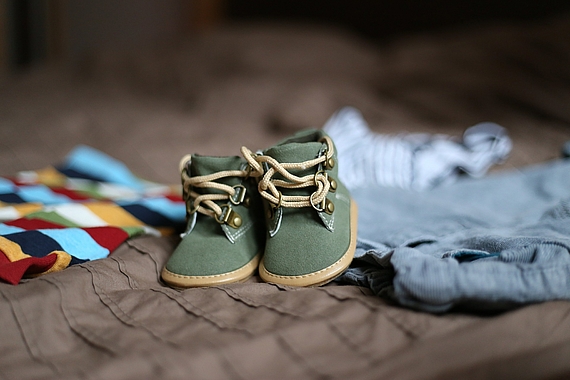 Services

Equal Opportunities Office

The Equal Opportunities Office provides services for students and employees of Leibniz University Hannover in order to help them achieve a better balance between university and family commitments. Support, tips, and information for working and studying parents can be found here.

The website provides information and lists workshops on various topics such as childcare or caring for family members.

Family Service Office of the City of Hannover

Help with finding childcare, information on recreational activities, health and education, as well as tips on financial support for families.

The Family Service Office of the City of Hannover is only a short walk from Hannover central station and offers personal consultation and individual information for families, including numerous brochures, leaflets or online information such as the family portal on hannover.de. (Website currently in German, videos are available in 10 languages)

Outings

There are numerous destinations for family outings in Hannover and the surrounding region. The following list includes places to visit that your children will definitely like:

Detailed information on these and other activities can be found on the tourism website of the city of Hannover.

Playgrounds

There are many playgrounds in Hannover and the surrounding region to play, build sandcastles, lark around, and have a kick about. The playgrounds, football pitches, and play parks in Hannover offer a large variety of play equipment: ziplines, areas to play with sand and water, climbing frames, swings, rope bridges, play houses, as well as a wide range of further climbing activities.

Further information on playgrounds can be found on the website of the city of Hannover:

Brochure "Playgrounds in Hannover"
Contact
Address
Welfengarten 1A
30167 Hannover
Office hours
Mon. – Fri. in the morning