People in Hannover speak German as it is written – an ideal location to learn German during the summer. In addition, Summer Academy courses include an exciting social programme to ensure there is plenty of time to explore Hannover and experience German culture.
Detailed information on Leibniz University Hannover can be found here.
If you would like to learn more about the Expo and trade fair city, we recommend visiting the website of city of Hannover.
Upcoming courses – July 4th to 28th, 2023, and/or August 3rd to 29th, 2023
Application deadline – June 1st, 2023 (There is always a minimum number of applicants required for each course of the different German levels, just as there is a maximum number of applicants for each course!)
Course fee (language course in class and social programme) - 650 euros
Accommodation (hall of residence or private housing) - 300 euros
Experiences at the Summer Academy
Today I packed and moved to my new room. Thank you for everything. It was a great month. Thank you so much for everything.
Ich denke oft an Hannover und die Menschen, die ich dort getroffen habe. Es war eine unglaubliche Erfahrung und ich bin froh, dass ich sie erlebt habe!
Der erste Monat, in dem ich in Deutschland gelebt habe, war wirklich unglaublich.
Courses on Offer
The courses run from July 4th to 28th July and from 3rd to 29th August, 2023 in German.
(Rooms are available between July 3rd to 30th resp. August 2nd to 30th, 2023).
The course fee is € 650,- and includes the registration fee, course material and the general social program.
Up to 15 participants per course could be taken.
Crediting of ECTS points is possible!
The course duration is 25 hours per week, on 18 school days, from 8.30 to 13.00 CET.
Intensive German Course Advanced Level B1 to B2 (from July 3rd to 28th, 2023 and from August 3rd to 29th, 2023)

Language level: Intermediate Level B1; Intermediate Level B2
(B1-requirement: completed A2 level, at least 400 lessons of German; final classification after placement test. B2-requirement: completed B1 level, at least 600 lessons of German; final classification after placement test .)

Prerequisites: Prospective students and participants with prior knowledge of German

Course description: Exercises to practise listening comprehension, reading, writing, and oral communication skills. The course covers life in Germany as well as cultural aspects. Exercises to practise German grammar and syntax on an intermediate level; participants will improve their vocabulary.
Experiences at the Summer Academy
Die super Erlebnisse, die Programme, die Menschen und neue Freundschafte… alles war einfach perfekt! Dieser Sommer war ein wichtiges Erlebnis für uns alle, wir werden es nie vergessen.
Ich habe der ganzen Universität erzählt, was für wundervolle Menschen an der Leibniz Uni arbeiten. Sie alle machen einen unglaublich tollen Job: Motivation geben und helfen sehr beim Erlernen der Sprache!
Ich bin sehr froh, einen schönen Sommer mit lieben Studenten und euch in Hannover zu verbringen. Diese Zeit ist sehr schön und kann ich nie vergessen.
Contact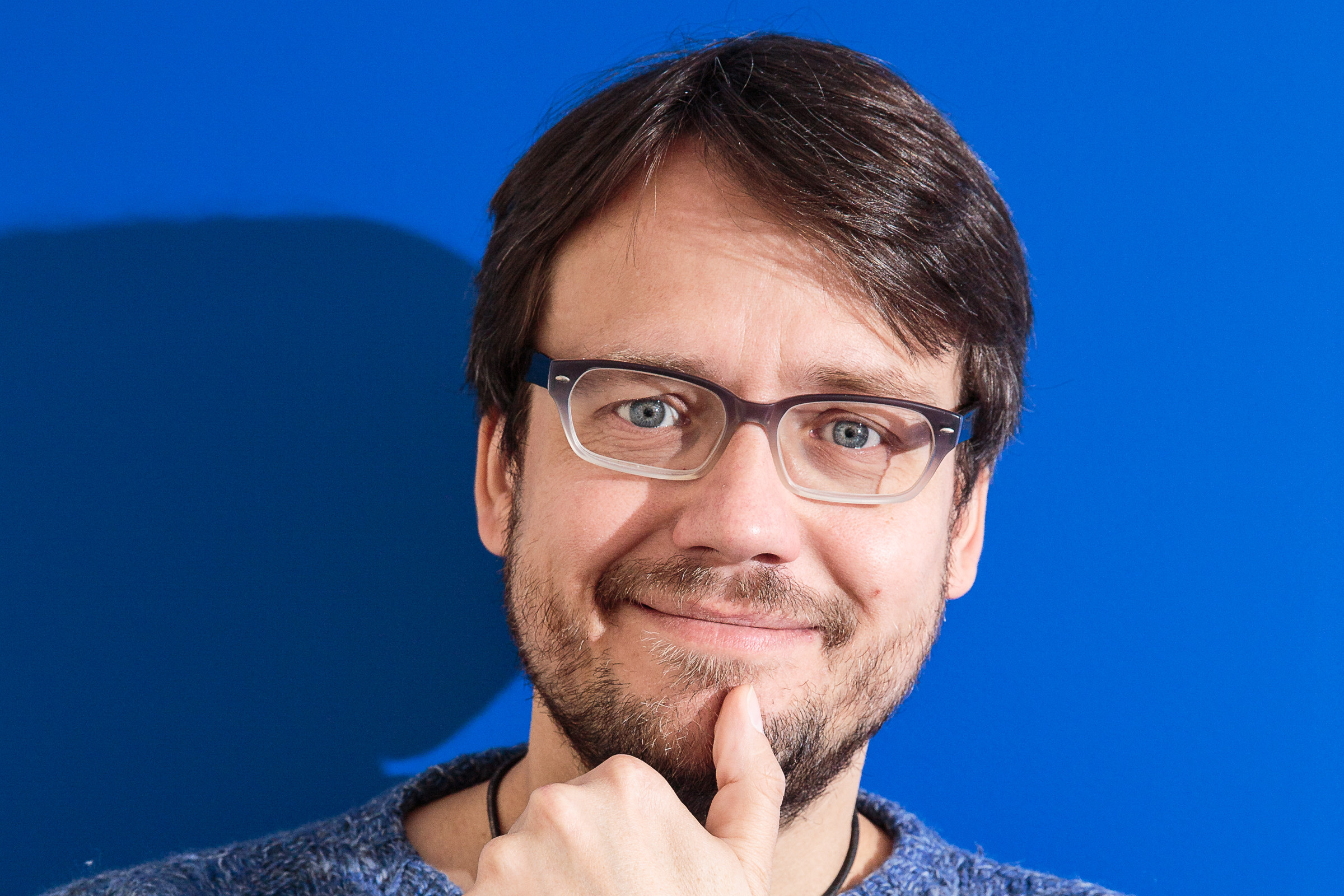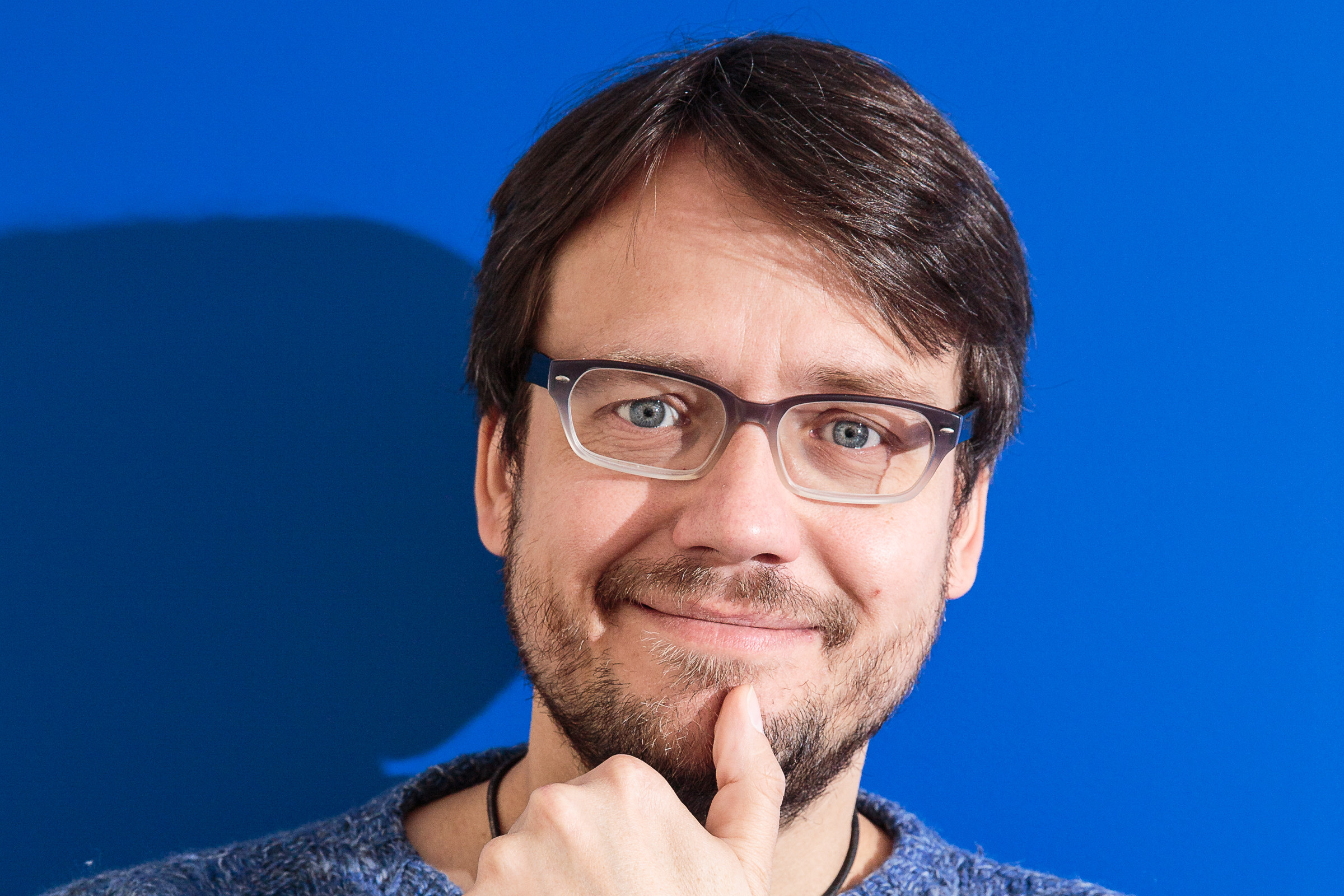 Address
Welfengarten 1A
30167 Hannover