Art as subject in the Master's degree programme in Special Needs Education for Schools
© Institut für Gestaltungspraxis und Kunstwissenschaft/LUH
Profile
Course type
Postgraduate studies (Master)
Standard Course Duration
4 semesters
Course Start
Winter semester
Primary Language of Instruction
German
Admission
Unrestricted admission
Short Description
Art is offered as a second subject (or supplementary teaching subject) within the master's degree programme Special Needs Education for Schools. As first subject Special Needs Education is studied.
At the Master's stage, students expand on and differentiate between the content and skills acquired in the subject of Art in the Bachelor's degree programme in Special Needs Education, and reflect on their relevance for practice. In artistic projects combining art and science, students develop their own design approaches and recognise them as potential for teaching processes. In this connection, the learning potential of artistic methods is determined and developed in the transfer of exemplary teaching projects.
Aesthetic teaching in theory and practice is a key area of the degree programme – flanked by the multi-level examination of works of art that are specified with regard to areas of activity and teaching contexts in art education.
Further information on the website of the Institute of Practical Design and Art History (German language only)
Areas of Focus
Art and culture in the context of relevant reference disciplines
Artistic and educational project work
Artistic practice between art/teaching/science
Aspects of the mediation of art
Dealing with heterogeneity and inclusion
Essential media skills
Issues relating to art history and art
Specialist teaching and educational action competence
Teaching practice
Course Content
A distinctive feature of the subject, which also constitutes the basis of the course structure at the Master's stage, is the close connection between aesthetic/artistic practice and academic reflection. Expanding on students' own aesthetic experiences, they especially establish an awareness of specialist educational thought and action. Besides artistic practice as well as art history and art, the programme also includes a two-semester teaching project involving mutual transfer between subject-didactic theory and practice. With a view to teacher training, students experience working with heterogeneous starting conditions in visual arts and learn how to relate visual processes to educational processes.
Semester

Module MA 1

Artistic Practice between
Art/Teaching/Science

Module MA 2

Art History and Art

Module MA 3

Aesthetic Teaching
in Theory and Practice

1

MA 1.1 (6 CP)

Artistic Projects I

MA 2.1 (3 CP)

Issues relating to Art History and Art

2

MA 1.2 (6 CP)

Artistic Projects II

MA 2.2 (3 CP)

Scientific References and Aspects of Mediation

3

MA 3.1 (3 CP)

Teaching and Methodological Aspects of Art Education

MA 3.2 (1 CP)

Introduction to
Portfolio Work

MA 3.3 (3 CP)

Project
Teaching Practice I

4

MA 3.4 (5 CP)

Project
Teaching Practice II
Career Opportunities
Graduates of this degree programme are entitled to embark on the preparatory phase of teacher training at a special school and/or integrative/inclusive school. In addition, graduates may also embark on an academic career, e.g. by pursuing a doctorate.
Former students work at schools and colleges, in continuing education and training. Apart from working in schools, Job opportunities can be in the area of special education work in early intervention, counseling, as well as disability, integration and family support.
Do you have questions about studying? We are happy to help!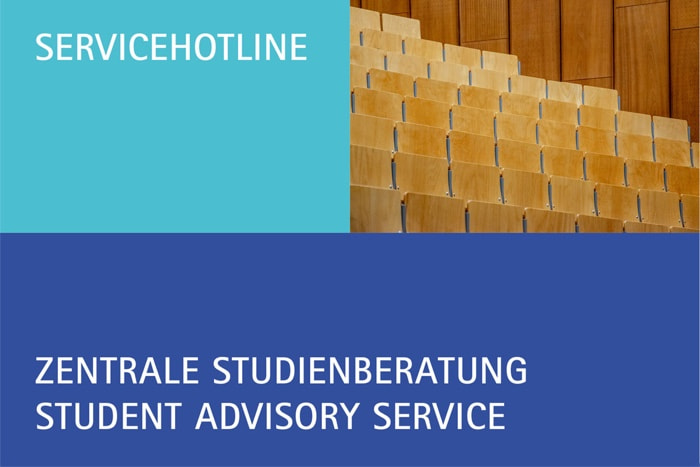 Address
Welfengarten 1
30167 Hannover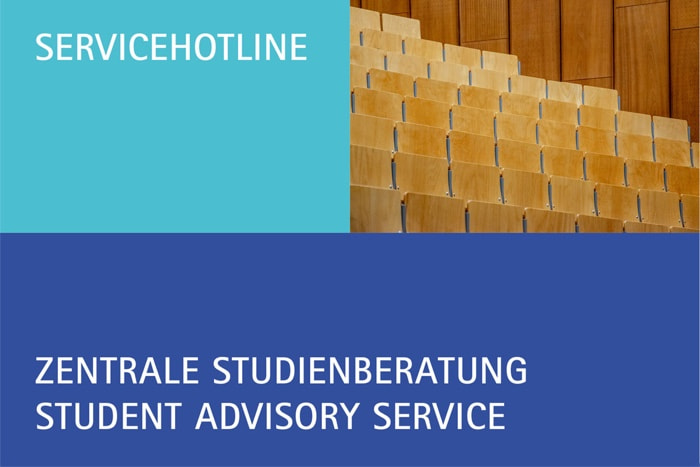 Address
Welfengarten 1
30167 Hannover