Art as subject in the Master's degree programme in Special Needs Education for Schools
(Master of Education)
© Institut für Gestaltungspraxis und Kunstwissenschaft/LUH
Profile
Course type
Postgraduate studies (Master)
Standard Course Duration
4 semesters
Course Start
Winter semester
Primary Language of Instruction
German
Language Requirements
German HZB:
none
International application:
German C1
Find out more
Special Requirements
Special pedagogical internship, taking into account the special needs education and the subject of instruction and a special pedagogical internship of at least four weeks each, must have been completed (compulsory).
Admission
Unrestricted admission
Short Description
Art is offered as a second subject (or supplementary teaching subject) within the master's degree programme Special Needs Education for Schools. As first subject Special Needs Education is studied.
At the Master's stage, students expand on and differentiate between the content and skills acquired in the subject of Art in the Bachelor's degree programme in Special Needs Education, and reflect on their relevance for practice. In artistic projects combining art and science, students develop their own design approaches and recognise them as potential for teaching processes. In this connection, the learning potential of artistic methods is determined and developed in the transfer of exemplary teaching projects.
Aesthetic teaching in theory and practice is a key area of the degree programme – flanked by the multi-level examination of works of art that are specified with regard to areas of activity and teaching contexts in art education.
Further information on the website of the Institute of Practical Design and Art History (German language only)
Areas of Focus
Art and culture in the context of relevant reference disciplines
Artistic and educational project work
Artistic practice between art/teaching/science
Aspects of the mediation of art
Dealing with heterogeneity and inclusion
Essential media skills
Issues relating to art history and art
Specialist teaching and educational action competence
Teaching practice
Do you have questions about studying? We are happy to help!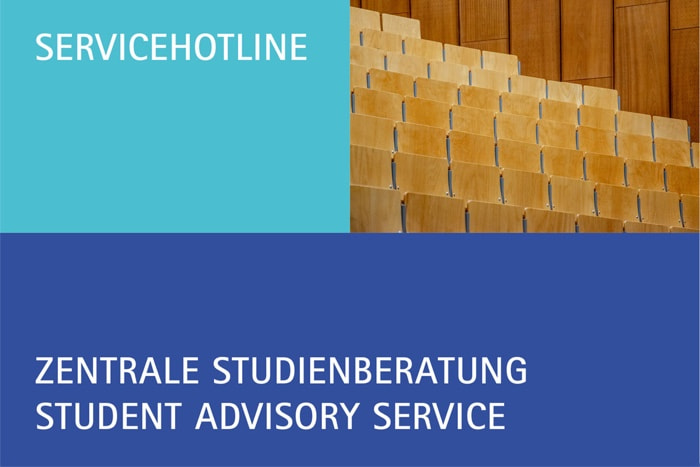 Student Advisory Services
Address
Welfengarten 1
30167 Hannover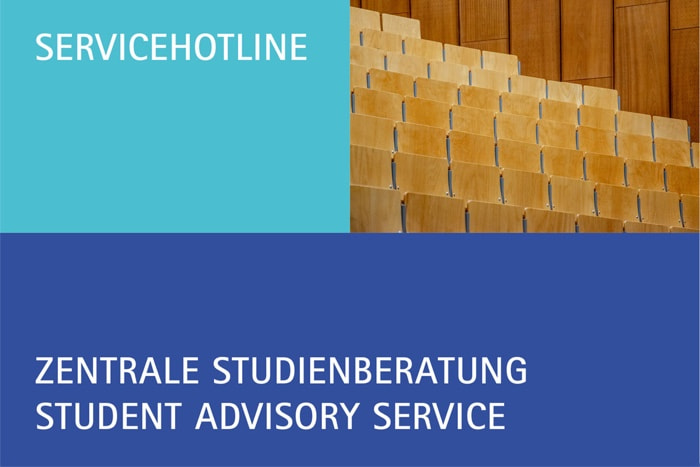 Student Advisory Services
Address
Welfengarten 1
30167 Hannover