Bachelor's Teacher Training Course for Technical Education
(Bachelor of Science)
Profile
Course type
Undergraduate studies (2 Subjects bachelor)
Standard Course Duration
6 semesters
Course Start
Winter semester
Primary Language of Instruction
German
Language Requirements
German HZB: none
International application: German C1
Find out more
Special Requirements
Pre-study internship (recommended). Some subjects require separate admission requirements, such as proof of language proficiency (English, Spanish) or an entrance examination to determine their ability to study (Sports).
Admission
Admission depends on subject selection
Short Description
The Bachelor's Teacher Training Course for Technical Education, together with the consecutive Master's Teacher Training Course for Technical Education, qualifies graduates to take on teaching positions at vocational schools. The Bachelor's degree qualifies graduates to take up work in areas such as vocational education and training, with associations, and chambers of industry or chambers of crafts and trades. In order to teach at vocational schools, graduates must additionally complete the Master's Teacher Training Course for Technical Education.
At Leibniz Universität Hannover, students can choose from six vocational subject areas and eleven teaching subjects; the combination of vocational subject area and teaching subject can be freely selected.
The vocational subject areas are: Electrical Engineering, Metals Technology, Site Engineering, Colour Technology and Interior Decoration, Plant Operations and Manufacturing of Wood Products and Food Science.
The teaching subjects offered are: Chemistry, German, English, Protestant Religious Education, Catholic Religious Education, Mathematics, Physics, Politics, Spanish and Physical Education.
A detailed description of the course content can be found under the individual subjects.
Further information on the website of the Leibniz School of Education
Areas of Focus
The degree programme encompasses the vocational subject area, the teaching subject and professional skills development, including Vocational and Business Education. Students complete four weeks of general practical training in Vocational and Business Education.
Do you have questions about studying? We are happy to help!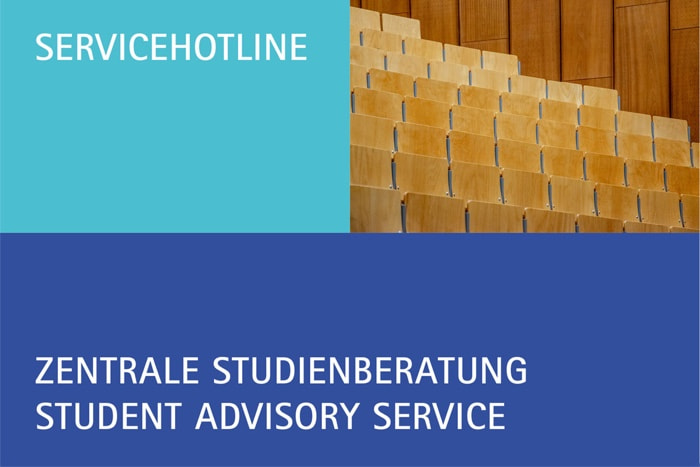 Address
Welfengarten 1
30167 Hannover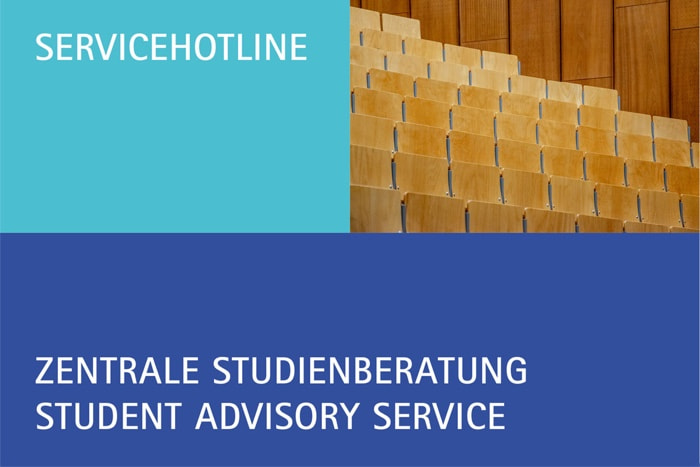 Address
Welfengarten 1
30167 Hannover