Power Engineering
(Bachelor of Science)
© Dr. Ann-Christin Bartels
Profile
Course type
undergraduate studies (1 subject bachelor)
Standard Course Duration
6 semesters
Course Start
Winter semester
Primary Language of Instruction
German
Language Requirements
German HZB: none
International application: German C1
Find out more
Admission
Unrestricted admission
Short Description
The switch to a sustainable energy system is the central challenge for our future and for the world climate. The regenerative generation of electrical energy, its storage, transmission and distribution plays a key role - as does efficient use - especially in the field of e-mobility. The need for excellent, interdisciplinary trained engineers is growing accordingly.
Areas of Focus
Electrical power engineering
Thermal/mechanical power engineering
Course Content
Power Engineering is an interdisciplinary bachelor's degree programme with equal parts from electrical engineering and mechanical engineering. Students receive a broad, scientifically grounded education that is combined with practical aspects.
The four-semester foundation stage deals primarily with mathematical, scientific and technical basic subjects. It also includes an eight-week basic internship that should be completed before the start of study. Already in the first semester, the students get an insight into the broad spectrum of power engineering.
Practical project work and construction projects conclude the foundation course. In the fifth and sixth semester, you choose advanced specializations in engineering, and the degree concludes with the bachelor thesis.
The power engineering degree programme, which is unique in Germany, is characterized by its diversity between conventional and renewable energy generation and thus creates a broad understanding of energy technology issues, which can be deepened in a consecutive master's degree.
Recommended Abilities
Students of Power Engineering should possess strong powers of imagination and abstraction. It is also important that they have a technical flair, an interest in mathematics, and a logical, pragmatic and realistic way of thinking. Good foreign language skills are very important for entering the job market. Solid English language skills are therefore advantageous.
The programme involves eight weeks of basic internship, which prospective students are strongly recommended to complete before embarking on the degree programme. No specific time is set aside for completing this basic practical training during the degree programme.
Career Opportunities
Professional fields of activity for graduates in Power Engineering range from component manufacturers such as turbine and generator construction, power station and industrial plant construction, energy suppliers and grid operators to large industrial-scale users of electrical energy and planning offices.
In addition, the Bachelor's degree qualifies graduates to embark on a postgraduate Master's degree programme.
Possible Further Degree Programmes
Under certain conditions, admission to the following Master's programmes is also possible. More detailed information can be found in the respective admission regulations. If you have any questions, please contact the course advice of the desired Master's programme:
Admission requirements and application
Application Deadlines
First-year students (Application for the first semester is only possible for the winter semester)
Applicants from Germany and other EU countries: June 1st – Sept 30th of the year
Applicants from outside the European Union: April 15th – May 31st of the year (application via uni-assist)
Applicants who have passed the assessment test (Feststellungsprüfung) of a German foundation course (Studienkolleg): June 1st – Sept 30th of the year
Students resuming their studies and transfer students (application in a higher semester)
Everyone: June 1st – Sept 30th of the year for the winter semester
Everyone: December 1st - March 31st of the year for the summer semester

Power Engineering (B.Sc.) - Finn talks about his studies
Click the link "play video" to activate. Please note that activating the video will result in transfer of data to the respective provider. Further information can be found in our privacy policy
Play video
Do you have questions about studying? We are happy to help!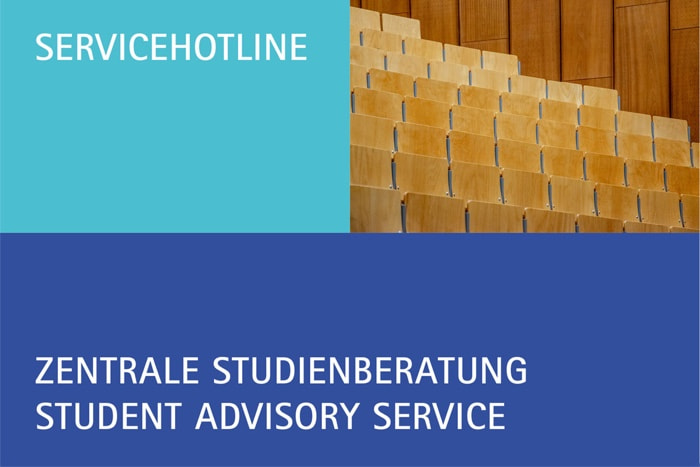 Address
Welfengarten 1
30167 Hannover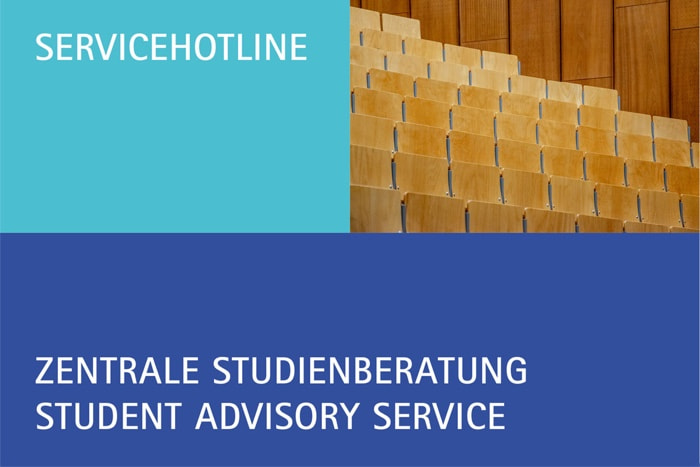 Address
Welfengarten 1
30167 Hannover