Sports as subject in the Master's degree programme in Special Needs Education for Schools
Profile
Course type
Postgraduate studies (Master)
Standard Course Duration
4 semesters
Course Start
Winter semester
Primary Language of Instruction
German
Admission
Unrestricted admission
Short Description
Sports is offered as a second subject (or supplementary teaching subject) within the master's degree programme Special Needs Education for Schools. As first subject Special Needs Education is studied.
The general study objective is to acquire thorough specialist knowledge and the ability to produce academic work using the methods involved in the subject. After completing this degree, students should be able to work in a school environment or in a non-school-based setting. Completion of the Bachelor's examination is the requirement for admission to the Master's degree programme in Special Needs Education for Schools.

Students gain a differentiated understanding of teaching methodological issues and problems in various contexts (not only school-based contexts but also those with a non-school-based perspective). In the process, great emphasis is placed on knowledge and insight into sports science, teaching methodology and education as well as practical sports skills and abilities. The competencies that students should have gained by the end of the programme include knowledge from the areas of physical education, social sciences and the natural sciences at the intersection of special needs education issues. They gain skills and abilities in a wide range of disciplines relating to the teaching and methods of sports.
Further information on the website of the Institute of Sports Science (German language only)
Areas of Focus
Courses combining theory and practice (team games, racket and net sports, individual sports, other sporting disciplines)
Foundations of sports science
Sports theory in the humanities and natural sciences
Teaching methodology courses (e.g. dealing with heterogeneous groups, the effects of the media in sports, practical training)
Course Content
The course sequence offers students a wide range of compulsory elective options that is so diverse that it cannot be illustrated by a specific example. A sample study plan is available to help students plan their course sequence:
Career Opportunities
Graduates of this degree programme are entitled to embark on the preparatory phase of teacher training at a special school and/or integrative/inclusive school. In addition, graduates may also embark on an academic career, e.g. by pursuing a doctorate.
Former students work at schools and colleges, in continuing education and training. Apart from working in schools, Job opportunities can be in the area of special education work in early intervention, counseling, as well as disability, integration and family support.
In the subject of Sports, students have the opportunity to gain practical experience thanks to cooperative activities with social and educational facilities, sports clubs, sports medicine institutes and sports federations. However, the main area of activity is the teaching profession.
As an alternative to a career in schooling, graduates have the option of working for sports federations, health insurance companies, fitness studios, as freelance trainers or in open youth work and social work. Alternatively, graduates may choose to work in the special needs education specialisation.
Do you have questions about studying? We are happy to help!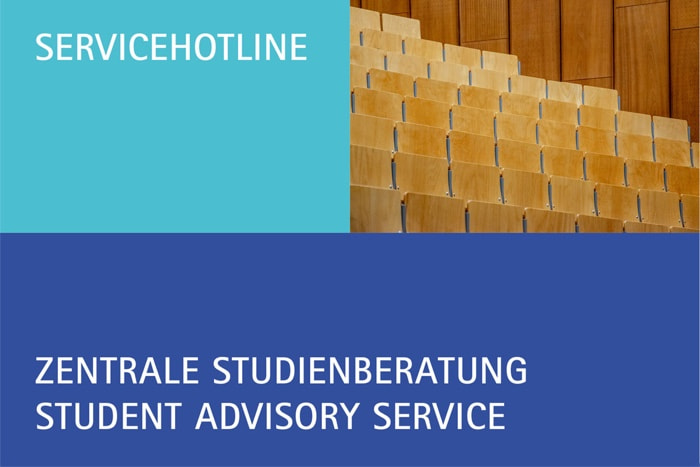 Address
Welfengarten 1
30167 Hannover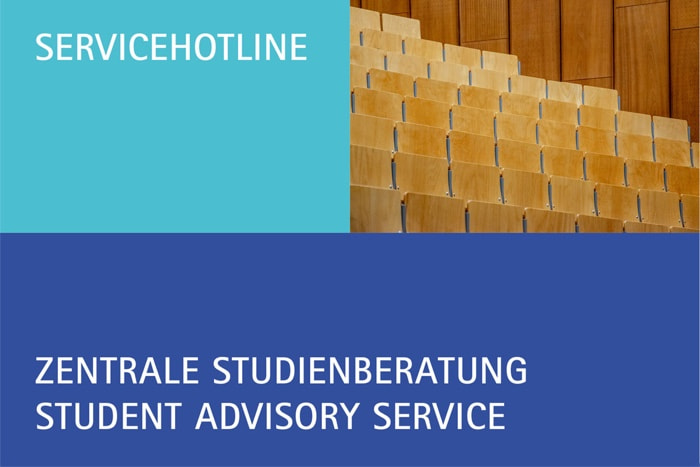 Address
Welfengarten 1
30167 Hannover