Sustainable Engineering
(Bachelor of Science)
Profile
Course type
Undergraduate studies (1 Subject bachelor)
Standard Course Duration
6 semesters
Course Start
Winter semester
Primary Language of Instruction
German
Language Requirements
German HZB: none
International application: German C1
Find out more
Admission
Unrestricted admission
Short Description
- New study programme starting winter semester 2021/22 -
Engineering is essential to all buildings, start-ups, processes, many hobbies and all kinds of ideas. How great is the potential for achieving climate and sustainability goals, developing green innovations, and preventing green washing? Enormous – in our opinion. Which is why we train tomorrow's engineers. Sustainable Engineering is the degree programme that combines the foundations of engineering with the principles of sustainability science.
Become part of a new generation of engineers and do your undergraduate degree at our university. Besides opening up challenging fields of work and careers, you will also become part of a major movement to combat climate change, the waste of resources, and antiquated production methods and ways of doing business.
On your interdisciplinary programme, you will follow a curriculum that includes basic sustainability science disciplines and methods, as well as several engineering modules from the fields of mathematics, engineering mechanics, materials science, energy and process engineering, and engineering design, leading to a recognised engineering degree. After successfully completing the Bachelor's degree in Sustainable Engineering, you can officially call yourself an engineer.
Areas of Focus
Engineering sciences
Sustainability science
Engineering ethics
Sustainability economics
Sustainable product design
Circulation technology
Renewable energies
Life cycle assessment
Sustainable production engineering
Development and construction
Do you have questions about studying? We are happy to help!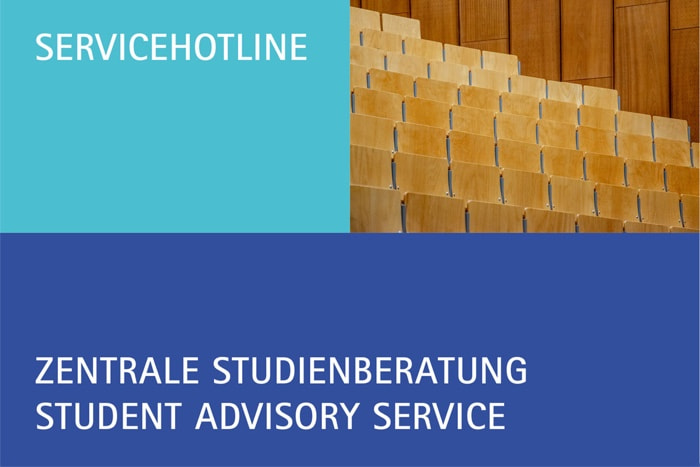 Student Advisory Services
Address
Welfengarten 1
30167 Hannover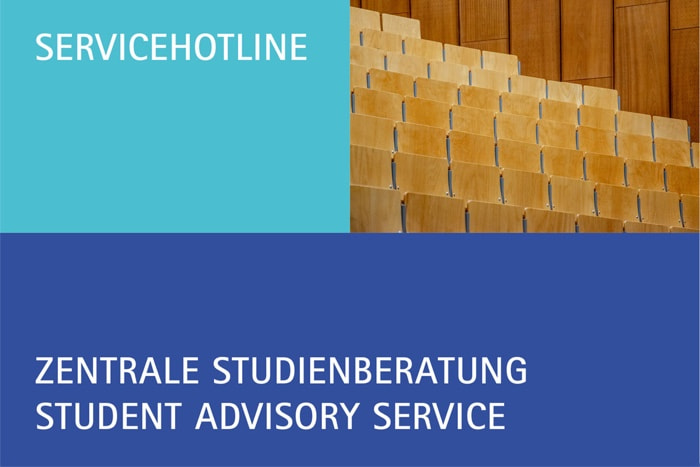 Student Advisory Services
Address
Welfengarten 1
30167 Hannover