Speaking German is important for many reasons: A German language certificate is required for most degree programmes. In addition, knowing German makes it easier to get started in Hanover, to live and to make contact with people in Germany. Do you want to stay in Germany to work after graduation? A good knowledge of German is also an advantage when looking for a job.
German Language Classes at the Leibniz University Hannover
German Language Classes in Hannover
German Language Classes in Hannover

Language Schools in Hannover

The adult education centre in Hannover ("Volkshochschule Hannover") and the "Bildungsverein Hannover" offer a variety of language courses. In addition to numerous language options, language schools offer various courses to suit all skill levels and durations. Furthermore, students pay a reduced tuition fee.

Moreover, there are other language schools located in Hannover and in the surrounding region that offer German and foreign language courses.
German Language Assessments
Students who wish to study at Leibniz University Hannover, must have sufficient language skills in German (generally level C1 in the Common European Framework of Reference for Languages). Detailed information on how to provide proof of sufficient language skills can be found on this website:
TESTDAF

TestDaF

TestDaF is a central and standardised language test for German as a foreign language and an entrance qualification for German universities.

The test has been passed if you achieve a minimum mark of 4 in each module.

There are six assessment dates per year; assessments may be completed in a TestDaF centre in your home country or in Germany.

For further information, please consult the website of the TestDaF institute in Hagen.

DSH

DSH

Advanced learners who fulfil the requirements for studying at a German university, may sit the DSH-2 exam ("Deutsche Sprachprüfung für den Hochschulzugang") to prepare for their academic studies. The DSH-2 exam has been passed if you achieve 67 % of the maximum score. Students who pass the DSH-2 exam, are eligible for admission to the majority of degree programmes.
Contact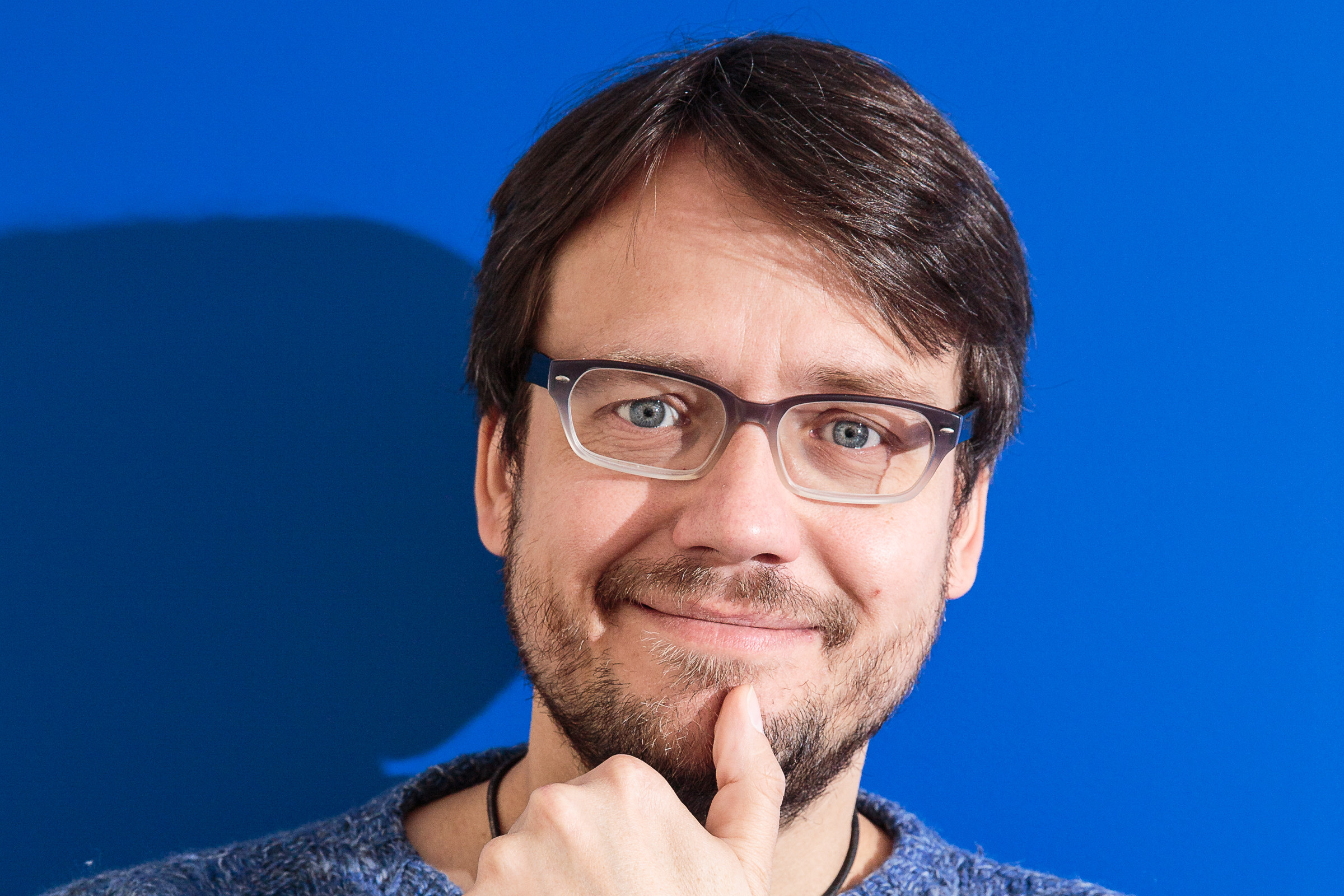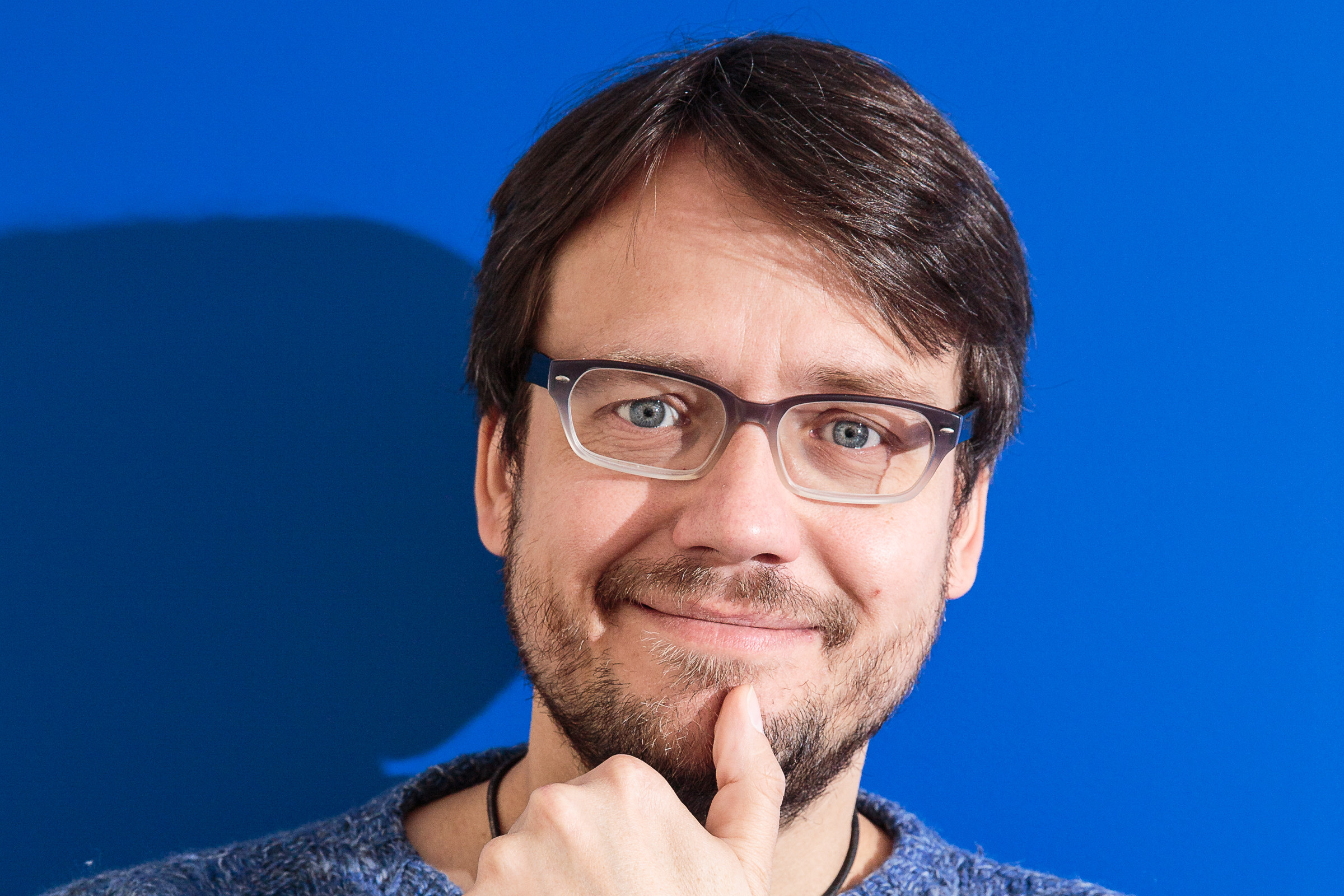 Address
Welfengarten 1A
30167 Hannover