At Leibniz Universität Hannover (LUH), scientists continuously come up with interesting research results and inventions. If the formal and economic requirements are fulfilled, LUH will file a patent application. Successful patent grants prove the quality and practical relevance of research at LUH. Through licensing and similar exploitation strategies, proprietary research results can quickly be used in practice and can therefore constitute an important competitive advantage for licensees. Licensing for other research results like software also belongs in this area. We provide support in all matters concerning inventions, patenting, and other property rights.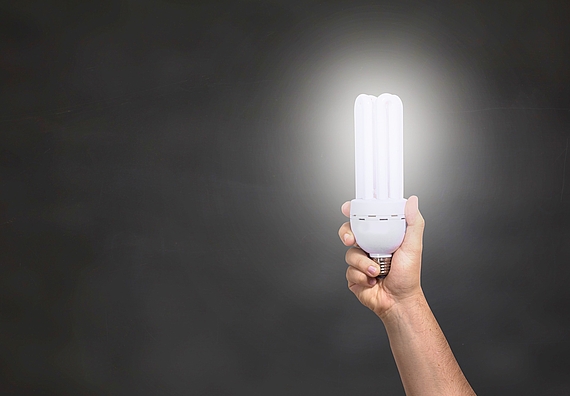 Study subjects, research results, visions, and everyday problems can be the basis for a successful start-up. University spin-offs are a part of technology transfer, as well as an important career opportunity for students and researchers. The start-up service "starting business" at Leibniz University Hannover supports students and research staff of all faculties with the aim of transforming innovative ideas into sustainable business concepts.
Does your idea have market potential? Are the requirements for a start-up fulfilled? Are there funding opportunities available? We are happy to assist you with these and other questions throughout the entire start-up process, and are available for consultation at any time.
Head of IPR and Start-up Services
Address
Brühlstraße 27
30169 Hannover