Safeguarding Good Scientific Practice
Leibniz University Hannover attaches key importance to observing the rules of good scientific practice in order to maintain high scientific standards in research. To avoid dishonesty and deception, Leibniz University Hannover has therefore established a two-stage procedure for professional self regulation in science. Where there is a suspected case of scientific misconduct, members of the university can turn to a mediator, who will conduct a first inquiry into the allegations. If the allegation is well founded, the case will be investigated by an independent commission of inquiry, taking all available evidence into account and conducting a hearing of the persons involved. If the allegations are proved to be true, the university authorities will apply the relevant sanctions.
The Guidelines for Safeguarding Good Scientific Practice adopted by Leibniz University Hannover are based on the recommendations for safegarding good scientific practice issued by the German Research Foundation (DFG).
The Senate has nominated the following mediator and deputy mediator:
Mediator
Prof. Dr.-Ing. habil. Monika Sester
Professors

Address
Appelstraße 9a
30167 Hannover
Deputy Mediator
Prof. Dr. Dietmar Hübner
Professors

Office hours
Tue. 08:30 - 09:30 in the lecture period
Address
Lange Laube 6
30159 Hannover
Deputy Mediator
Apl. Prof. Dr. rer. nat. Michael Rode
Professors

Address
Herrenhäuser Straße 2
30419 Hannover
Contact Person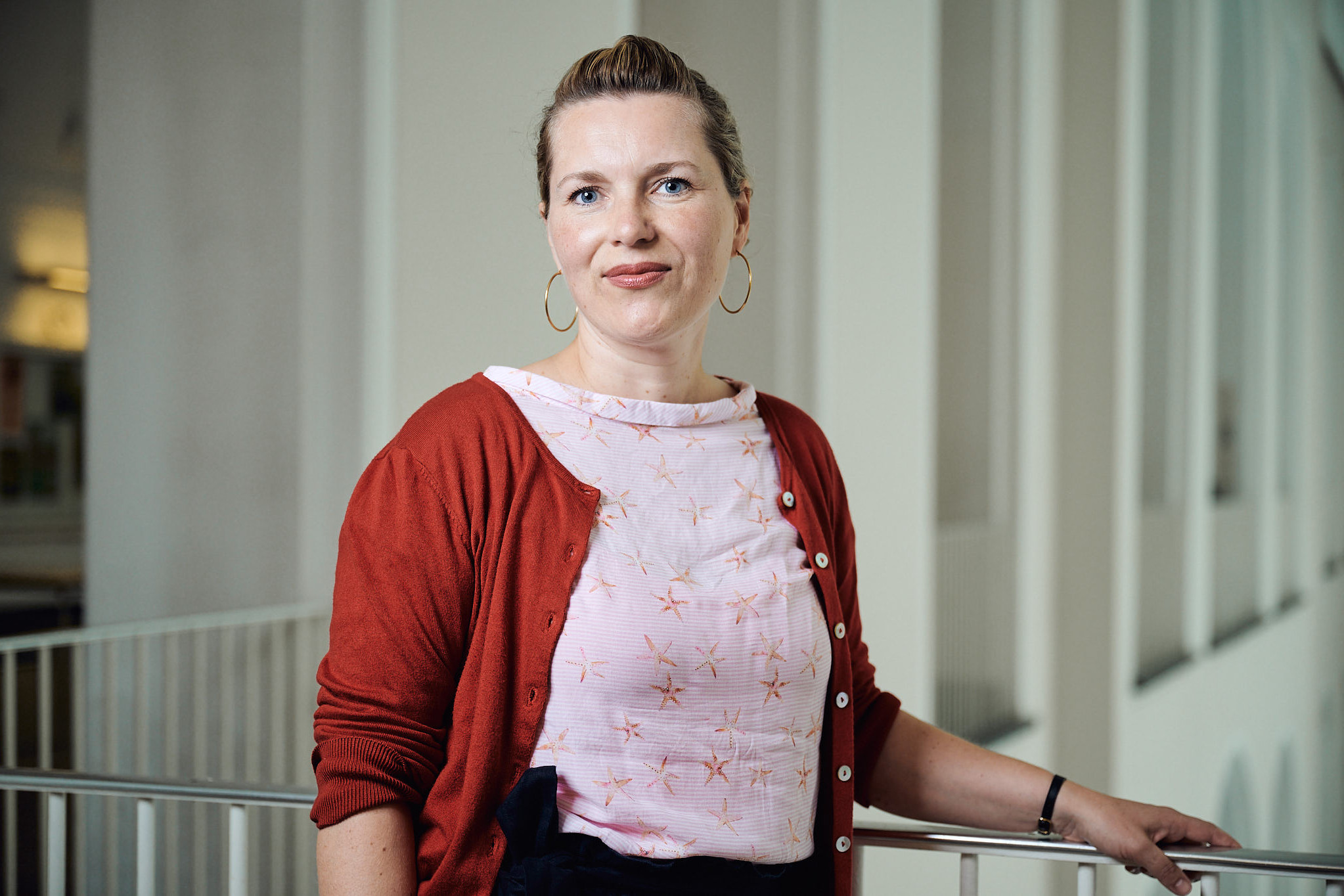 © Moritz Küstner / LUH
Dr. Johanna Schanz
Representatives

Address
Welfengarten 1
30167 Hannover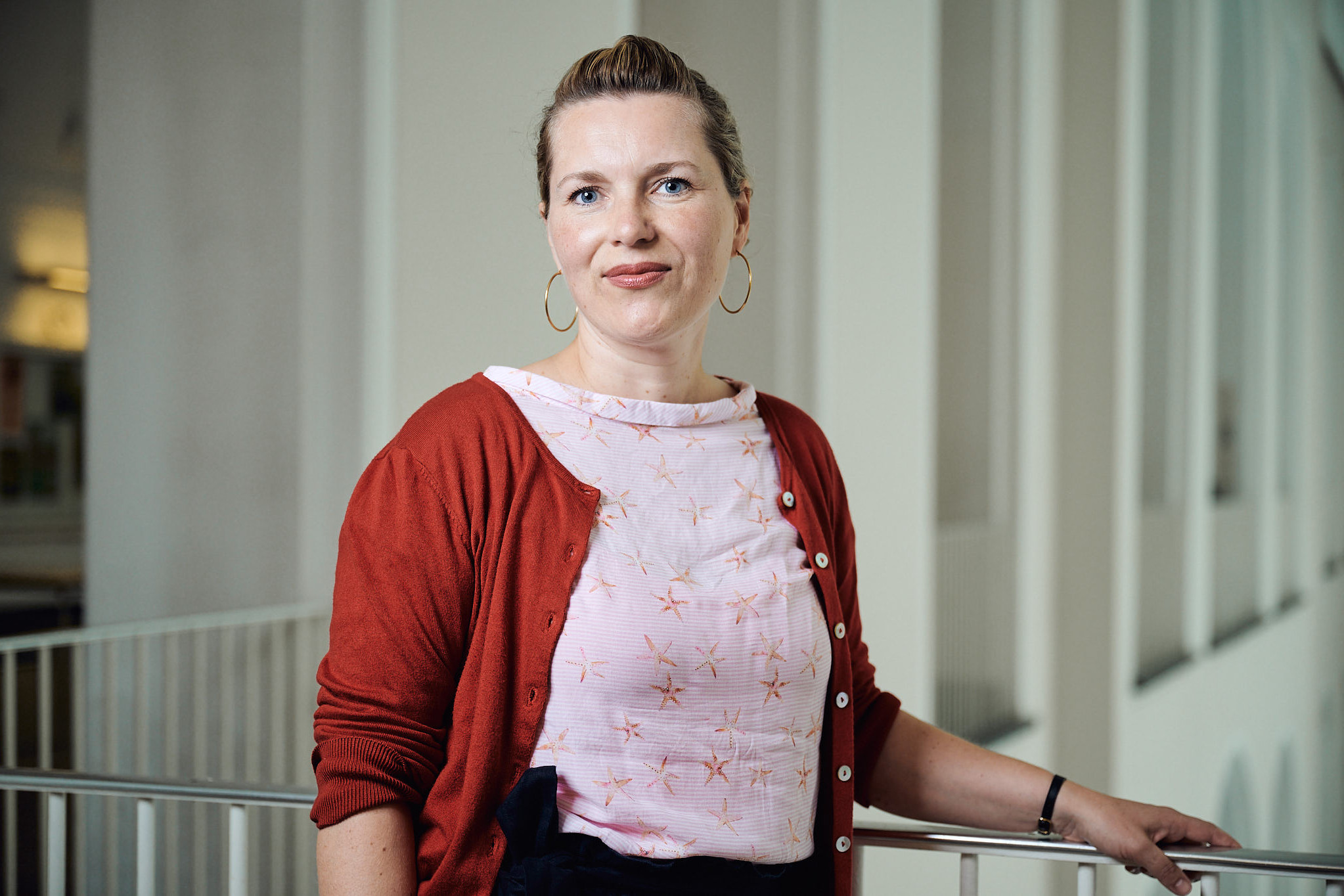 © Moritz Küstner / LUH
Dr. Johanna Schanz
Representatives

Commison of Inquiry
MEMBER
Prof. Jan Eichelberger
Institute of Legal Informatics
(Institut für Rechtsinformatik)
university teacher
Dr. Torsten Heidenblut
Institute of Materials Science
(Institut für Werkstoffkunde)
academic / research staff
Prof. Christine Bessenrodt
Institute of Algebra, number theory and discrete mathematics
(Institut für Algebra, Zahlentheorie und Diskrete Mathematik)
university teacher
Prof. Thomas Reydon
Institute of Philosophy
(Institut für Philosophie)
university teacher
DEPUTY
Prof. Markus Kalesse
Institute of Organic Chemistry
(Institut für Organische Chemie)
university teacher
Dr. Jan Zeidler
Institute for Risk and Insurance
(Institut für Versicherungsbetriebslehre)
academic / research staff
Prof. Annika Raatz
Institute of Assembly Technology
(Institut für Montagetechnik)
university teacher
Prof. Claas Friedrich Germelmann
Institute of International Law
(Institut für Internationales Recht)
university teacher