Colour Technology and Interior Decoration as subject in the Bachelor's Teacher Training Course for Technical Education
(Bachelor of Science)
Profile
Course type
Undergraduate studies (2 Subjects bachelor)
Standard Course Duration
6 semesters
Course Start
Winter semester
Primary Language of Instruction
German
Language Requirements
German HZB: none
International application: German C1
Find out more
Special Requirements
Pre-internship (recommended)
Admission
Unrestricted admission
Short Description
Colour Technology and Interior Decoration is offered as a vocational subject within the bachelor''s programme Technical Education. In addition, a second teaching subject must be studied. Please note the subject combination options.
The part of the course involving Colour Technology and Interior Decoration is worth 92 credit points in the Bachelor's Teacher Training Course for Technical Education (180 CP).
With regard to specialist content, the degree programme primarily focuses on craft occupations in the field of colour technology and interior decoration, spanning a wide range of occupations centring around that of painter and varnisher, as well as occupations such as interior decorator, and sign and light advertising display maker. Study elements from degree programmes in Architecture and Civil Engineering create the joint foundation on which students expand in content related to materials, physico-chemical foundations and the production processes involved in the aforementioned occupations. Well-equipped workshops and laboratories are available for students to conduct intense experimental work on chemical and physical foundations, materials testing and coating technology investigations.
Points of reference in courses on teaching methodology are the types of vocational schooling, from vocational orientation and initial vocational training to further training and continuing education. The analysis of work processes and the specialist knowledge required for this in the occupations involving colour technology and interior decoration is a central component of the teaching methodological content, whereby particular emphasis is placed on the development of experiments to demonstrate scientific and technical principles.
Areas of Focus
Artistic design, technical representation / computer aided design (CAD)
Chemical and physical foundations of construction work
Coating technology
Design and construction of buildings, building history
Foundations of creative design
Materials Science of finishes, adhesives and coating
Teaching methodology of colour technology and interior decoration
Do you have questions about studying? We are happy to help!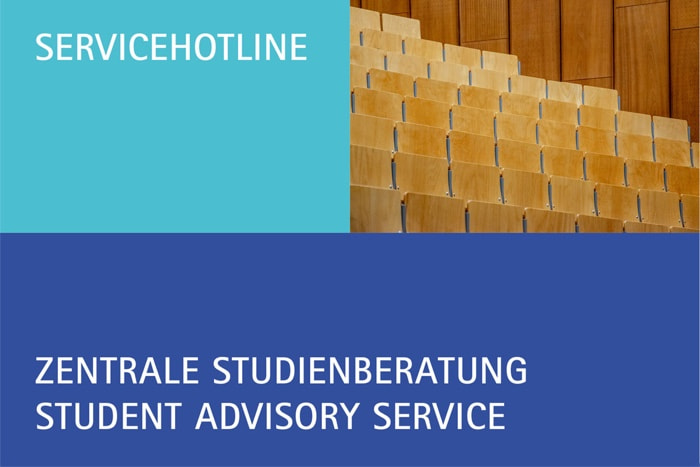 Address
Welfengarten 1
30167 Hannover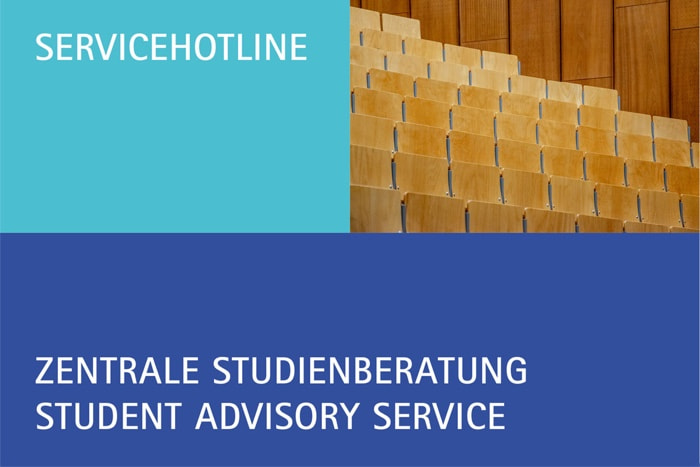 Address
Welfengarten 1
30167 Hannover