Mechatronics
(Bachelor of Science)
© Dr. Ann-Christin Bartels
Profile
Course type
Undergraduate studies (1 Subject bachelor)
Standard Course Duration
6 semesters
Course Start
Winter semester
Primary Language of Instruction
German
Language Requirements
German HZB: none
International application: German C1
Find out more
Admission
Unrestricted admission
Short Description
In mechatronics, the interaction of mechanical and electronic components as well as signal processing is examined and taught.
Developments in vehicle construction, aviation technology, machine tool construction or medical technology depend on the interaction of these aspects. Examples of this are anti-lock braking systems and airbags in vehicles, robots in automation processes and machine tools.
Areas of Focus
Automotive mechatronics
Medical technology
Production technology
Course Content
The content of the mechatronics degree programme consists of two main areas. In addition to the theoretical training in the lectures and exercises, practical training takes place in experimental laboratories and independent project work as well as in an eight-week basic internship, which should be completed before the start of your studies, if possible.
Starting in the fourth semester, students choose elective modules to acquire interdisciplinary skills or to deepen their knowledge in technical areas. As part of the bachelor thesis, the gained knowledge is independently expanded and applied to the thesis. The results obtained in this way are documented in the form of a written work and presented in a presentation.
Recommended Abilities
Mechatronics students should possess strong powers of imagination and abstraction. It is also important that they have a technical flair, an interest in mathematics and a logical way of thinking. Good foreign language skills are very important for entering the job market. For this reason, English language skills are recommended.
The programme involves eight weeks of basic internship, which prospective students are strongly recommended to complete before embarking on the degree programme. No specific time is set aside for completing this basic practical training during the degree programme.
Career Opportunities
The career prospects for Mechatronics graduates are exceptionally good. They are deployed wherever an intelligent nexus of individual subjects can increase the overall functionality of a system. Typical fields of work are in the automotive and aviation industry, mechanical engineering, media technology and medical technology.
Possible Further Degree Programmes
Under certain conditions, admission to the following Master''s programmes is also possible. More detailed information can be found in the respective admission regulations. If you have any questions, please contact the course advice of the desired Master''s programme:
Admission requirements and application
Application Deadlines
First-year students (Application for the first semester is only possible for the winter semester)
Applicants from Germany and other EU countries: June 1st – Sept 30th of the year
Applicants from outside the European Union: April 15th – May 31st of the year (application via uni-assist)
Applicants who have passed the assessment test (Feststellungsprüfung) of a German foundation course (Studienkolleg): June 1st – Sept 30th of the year
Students resuming their studies and transfer students (application in a higher semester)
Everyone: June 1st – Sept 30th of the year for the winter semester
Everyone: December 1st - March 31st of the year for the summer semester

Mechatronics (B.Sc.) - Christian talks about his studies
Click the link "play video" to activate. Please note that activating the video will result in transfer of data to the respective provider. Further information can be found in our privacy policy
Play video
Do you have questions about studying? We are happy to help!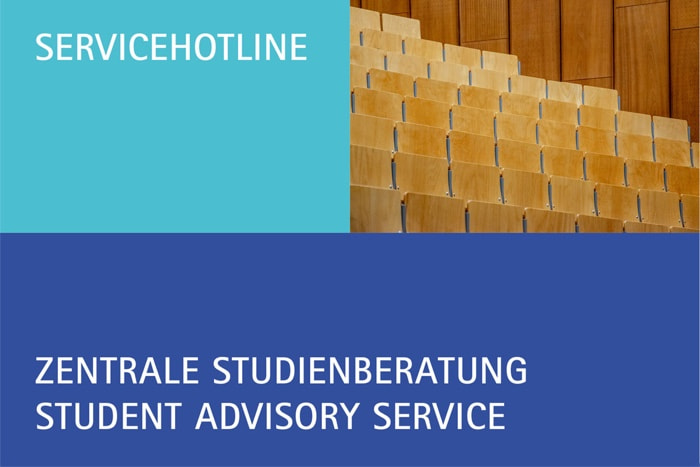 Address
Welfengarten 1
30167 Hannover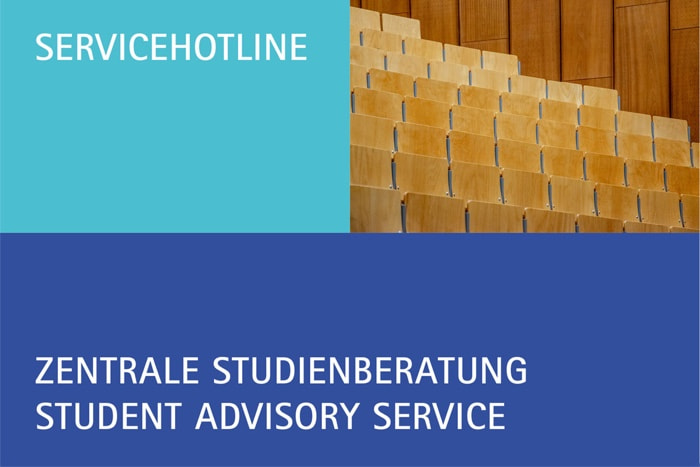 Address
Welfengarten 1
30167 Hannover