Physics as subject in the Bachelor's Teacher Training Course for Technical Education
Profile
Course type
Undergraduate studies (2 Subjects bachelor)
Standard Course Duration
6 semesters
Course Start
Winter semester
Primary Language of Instruction
German
Special Requirements
Pre-study internship in the vocational subject (recommended).
Admission
Unrestricted admission
Short Description
Physics is offered as a teaching subject (or supplementary teaching subject) within the bachelor''s programme Technical Education. As first subject, a vocational subject must be studied. Please note the subject combination options.
Those wishing to train to become teachers of technical education can pursue the Bachelor's Teacher Training Course for Technical Education (followed by the Master's degree). In this case, students take Physics as a minor subject (referred to as the teaching subject) in addition to a vocational subject, such as Electrical Engineering or Site Engineering.
The Bachelor's Teacher Training Course for Technical Education is the first step towards becoming a teacher at a vocational school. The programme is aimed at prospective students who are interested in the techniques, materials and forms of a craft or branch of industry and who would like to work with young adults between the poles of industrial requirements and social expectations.
Students learn the specialist and teaching methodological foundations required to teach physics in a vocational school setting, earning 48 credit points. The physics content is based on the requirements of the Federal State of Lower Saxony. A wide range of physics courses are offered. Courses from the areas of mechanics and relativity, electricity, optics and quantum physics are particularly suitable for this degree programme.
Areas of Focus
Mechanics
Relativity
Electricity
Optics
Quantum physics
Teaching methodology in physics
Course Content
Depending on the vocational subject area, students start taking Physics as a teaching subject in the first or third semester. The course timetable will mainly depend on the vocational subject area chosen.
The Bachelor's Teacher Training Course for Technical Education consists of the vocational subject area (92 CP), the teaching subject of Physics (48 CP), Vocational and Business Education (15 CP), modules on key transferable skills (10 CP) and a Bachelor's thesis (15 CP).
At the Bachelor's level, physics training involves learning the foundations of experimental physics, as well as introductory courses on teaching methodology. A course on Theoretical Physics is offered in which students mainly learn the necessary mathematical foundations.
Semester / Bereich
1
2
3
4
5
6
LP
Physik


Mechanik und Relativität
Mathematische Methoden der Physik
13 LP

Elektrizität
12 LP
Optik, Atomphysik, Quantenphänomene
10 LP
35
Physik kommunizieren

Proseminar




3
Fachdidaktik Physik

Einführung in die Fachdidaktik
4 LP

Lernen von Physik
Lehren von Physik
6 LP

10
Berufliche Fachrichtung

Fachrichtungen können sein: Bautechnik, Elektrotechnik, Farbtechnik und Raumgestaltung, Holztechnik, Lebensmittelwissenschaft, Metalltechnik, Ökotrophologie
93
Berufs- und Wirtschaftspädagogik

Veranstaltungen gemäß Prüfungsordnung. Integriert in diesen Modulkomplex ist ein vierwöchiges Praktikum
15
Schlüsselkompetenzen

Veranstaltungen gemäß Prüfungsordnung
10
Bachelorarbeit

15
Recommended Abilities
Students wishing to take physics as a teaching subject should have a fundamental interest in the subject. They must also be willing to deal with abstract formulations and experimental work. Creativity and capacity for teamwork are also useful.
Career Opportunities
The degree programme is the basis for progressing to the consecutive Master's Teacher Training Course for Technical Education, paving the way for a teacher training degree. In addition, graduates of the Bachelor's Teacher Training Course for Technical Education may also take up employment in (vocational) training in the private sector.
Do you have questions about studying? We are happy to help!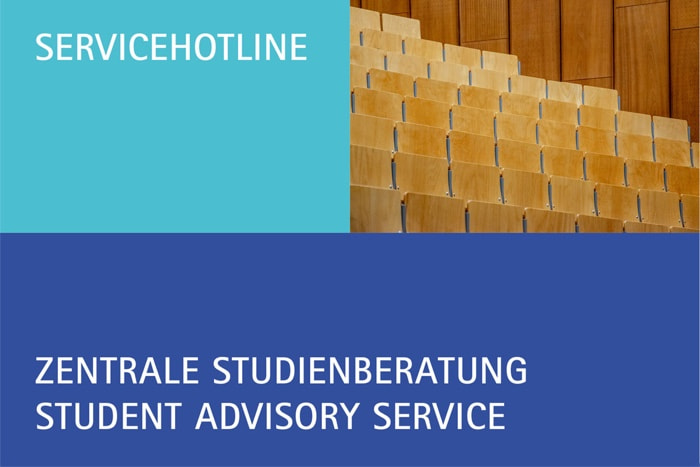 Address
Welfengarten 1
30167 Hannover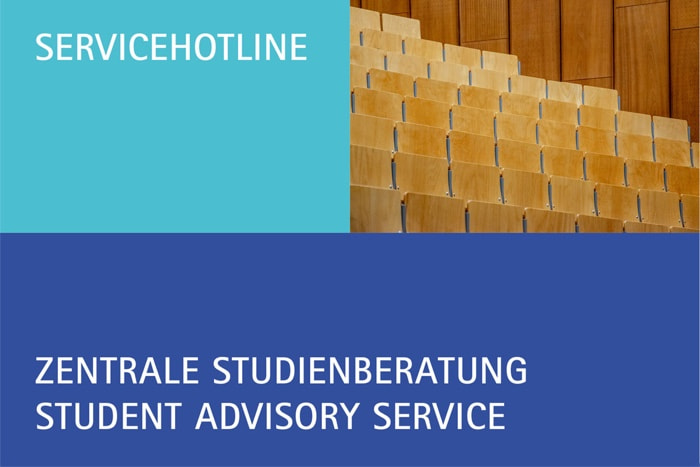 Address
Welfengarten 1
30167 Hannover