The Leibniz Science Communication LAB
offers numerous further education opportunities and workshops on science communication in order to prepare researchers for their role as science communicators.
develops, tests and evaluates new and innovative science communication formats.
actively introduces scientific topics into the public debate via dialogue formats and fosters exchange between science and society.
promotes citizen science in order to include the public as an equal partner in research and research processes.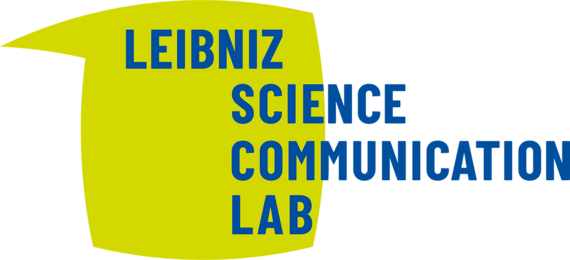 Topics and spaces
Learning Space
The Learning Space offers workshops and further education opportunities in the field of science communication – for LUH professors as well as for researchers from postdoc level in order to support them in their role as science communicators in the best possible way.
Further education opportunities:
Media training courses: Stay confident when talking to the media

Foundations of science communication

Social media workshop

Presenting science in public
Laboratory Space
New, innovative science communication formats are developed in the Laboratory Space and subsequently implemented and evaluated as pilot projects. They are carried out by the Lab or in cooperation with partners within the university and the public.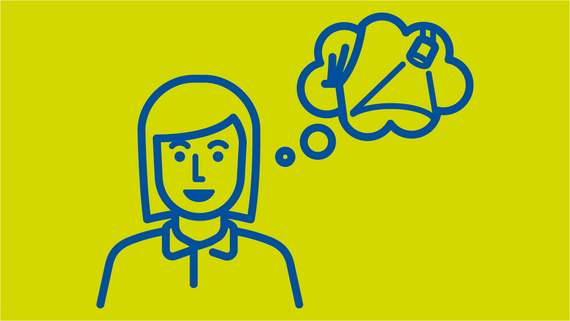 Dialogue Space
Within the framework of Dialogue Spaces, scientific topics are actively introduced into the public debate via various exchange and dialogue formats in order to foster exchange between science and society. Dialogue Spaces focus on exchange regarding current scientific and social issues as well as on discourse with citizens in Hannover to increase the visibility of scientific topics in Hannover.
Citizen Science
As a strategic point of contact for citizen science at LUH, the Leibniz Science Communication LAB organises and implements co-creative research projects involving citizens in cooperation with university partners, therefore promoting participation of citizens in science.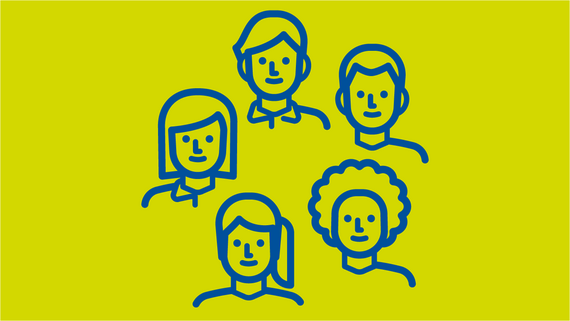 University partners and citizen science network at LUH
Other formats, projects and events in the field of science communication