With the help of the International Student Exchange Program (ISEP), students from more than 140 universities in North America (Canada/USA) and Oceania (Australia/New Zealand) can study in Hannover for a semester or an academic year. Proof of German language skills is important, otherwise courses in English should be specifically selected. After applying for a place on the ISEP programme at the home university and following ISEP placement, the application procedure starts at Leibniz Universität Hannover. The application deadline for the winter semester is 30 April of the previous year or 30 November of the previous year for the summer semester.
1st Application Step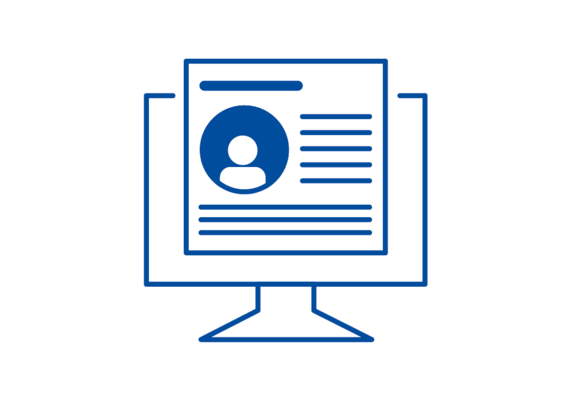 1.1 Nomination by Home Institution

Please note that in order to apply for the ISEP exchange programme of Leibniz University Hannover, your home institution must nominate you for a placement with ISEP. So you must apply for a place in the ISEP exchange programme at your home institution first (applicants must meet the application requirements of the home institution).

1.2 Complete Online Application

After you have received confirmation of your nomination by ISEP, complete the online application of the International Office. After entering your details, you can double-check all information on the following page and make changes before submitting your application electronically. Only boxes with an asterisk (*) are mandatory.

Under " Desired stay - home country and institution" not all institutions are listed due to technical difficulties. If your institution is not available, please select any other one. In this case, please add the correct institution by hand on the printout.

The arrival date is not fixed and can be changed later.


For your stay (duration), fill in the following dates:

Sommersemester (summer term): 01.04. – 31.07 or 31.08. for US students (April 1st until July or August 31st);

Wintersemester (winter term): 01.10. – 28.02. (October 10th until February 28th).

1.3 Print out Online Application

After submitting your details, you can generate a PDF file of your application form. Please print this document. If you do not have access to a printer, you can save the PDF file first and print it later. A printout needs to be submitted. Electronic data transmission via the system is not sufficient!

If you need to change your information after you have submitted the online application, please submit a new online form. We will determine which one is your final application by checking the date and time of your last submission.
2nd Application Step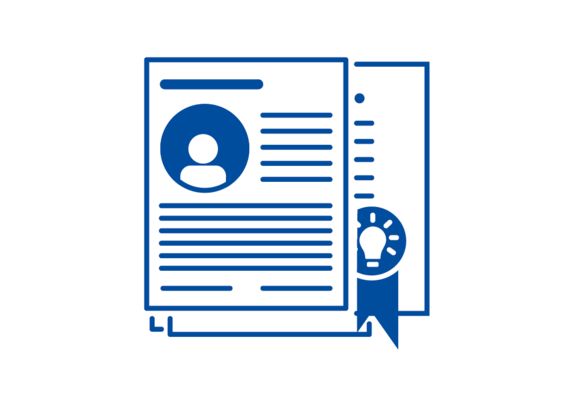 Contact
Stephen James Sechrist
Coordination | Office Hours Mon. - Thurs.
Address
Welfengarten 1A
30167 Hannover
Stephen James Sechrist
Coordination | Office Hours Mon. - Thurs.
Address
Welfengarten 1A
30167 Hannover