Please make sure that you schedule enough time for your departure preparations. Below you will find an overview of the most important steps regarding the end of your stay. PLEASE REMEMBER: Please ask for an appointment (at least 2 days before you leave) at the International Office (with Anne Höch) to prepare the required documents.
Required documents
Certificate / Confirmation of Stay

The confirmation of your stay at Leibniz Universität Hannover must be signed by the Exchange Coordinator Incomings (Anne Höch). The signature of the course coordinators at the faculties is invalid.

Transcript of Records

In some cases, the institutes and faculties issue Transcripts of Records (ToR). This applies, for example, to all students at the Faculty of Law, the Faculty of Architecture and Landscape Sciences and the Faculty of Economics and Management. If you are not sure where to obtain your Transcript of Records, please ask your departmental coordinator whether they or the University Office for International Affairs can issue your ToR.

For further information, please refer to the explanation Transcript of Records.

Further Documents

Find out whether further documents are required by your home university. You need to have these also be filled out accordingly or apply for them.
Transcript of Records
To receive a Transcript of Records you need to fill out and submit the request form. The Transcript of Records will then be processed by the Examination Office.
1. Request Transcript of Records

Download request and fill in completely with all courses attended. Please fill out the application for the transcript on the PC for readability reasons.

Please send the request via e-mail to Ms Sondej at the Examination Office: stephanie.sondej@zuv.uni-hannover.de


The Transcript of Records will be sent to you by e-mail and post mail. For this purpose, please write your abroad valid address (in your home country/place of residence) as well as the complete address of the coordination of your home university. This is the only way your university can receive a copy of the Transcript of Records.

2. Examination Results

The examination results are always entered online by the teaching staff. You do not need any certificates for those. The booking is made on the basis of the course registration form submitted at the beginning of the stay.



3. Course Certificate for Exchange Students

In exceptional cases, if online booking of grades is not possible, the course certificate given below may be used. This must be completely filled out, stamped and signed by the teaching staff at the end of the course.

Please send the course certificate together with the application for the Transcript of Record to Ms Sondej.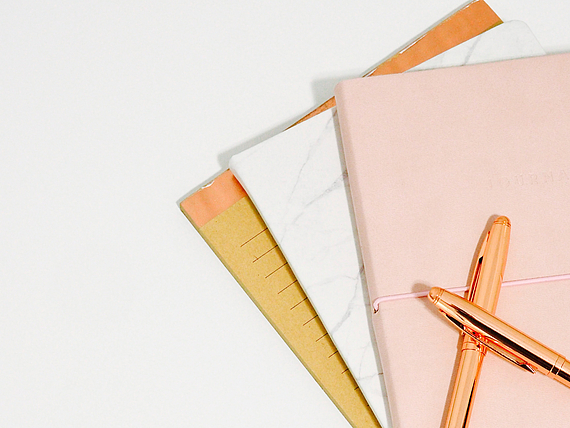 ORGANIZATIONAL FORMALITIES
Contact
Anne Höch
Administrative/Technical Staff

Address
Welfengarten 1A
30167 Hannover