Welcome to Hannover! Below you will find an overview regarding your first steps in Hannover and at the university. After your arrival, please make sure to contact your respective subject coordinator. They will provide you with academic guidance and important information regarding your subject: special aspects of the institute, correct course selection and updating your Learning Agreement.
Welcome Reception
The Welcome Reception is a good opportunity to socialise with other international students and to get answers to important questions.
Who? Where? When?

The Welcome Reception for international exchange students is organised by the International Office and takes place every semester in the week prior to the start of the lecture period (summer semester: early April, winter semester: early October).

Topics of the Welcome Reception

At the Welcome Reception, members of the International Office staff provide information on:

your studies at Leibniz University Hannover
(choosing courses and course registration, changes to the Learning Agreement, evaluation of assessments, Transcript of Records)
organisational issues
(formalities at the citizen centre, residence permit, opening a bank account, insurances, etc.)
benefits of the student ID card
(semester ticket and free use of public transport in Hannover and regional trains in Lower Saxony, discounts in the cafeteria, free courses at the sports centre, etc.)
ONLINE SERVICES AND COURSE REGISTRATION
All students must register to use online services at Leibniz University Hannover. Stud.IP is the learning platform of Leibniz University Hannover where you can register for language courses and most university courses. In order to use Stud.IP, you must activate your account by using your LUH ID.
Activation of the Online services

Log in to your account on the identity management website. You will find your LUH ID on your study data sheet which you received with your student ID or in a separate letter from the Admissions Office.

After the registration, you can activate various online services, such as Wi-Fi or Stud.IP. Detailed instructions on how to register for courses via Stud.IP are provided in the next section.

Course Registration with Stud.IP

Registration for language courses is only possible via Stud.IP. Several institutes also require students to register for lectures and seminars via Stud.IP.

Registration for language courses now only takes place via Stud.IP. For many other courses and seminars, prior registration via Stud.IP is also necessary. First you have to activate Stud.IP (activating your account on the identity management website). Under "Courses/Add a course", search for the name of the course or look at overviews of the courses offered by the institutions at the university. Language courses can be found under "Zentrale Einrichtungen" and then "Fachsprachenzentrum". You can then register for the relevant courses.

Please note: Some courses have a registration deadline!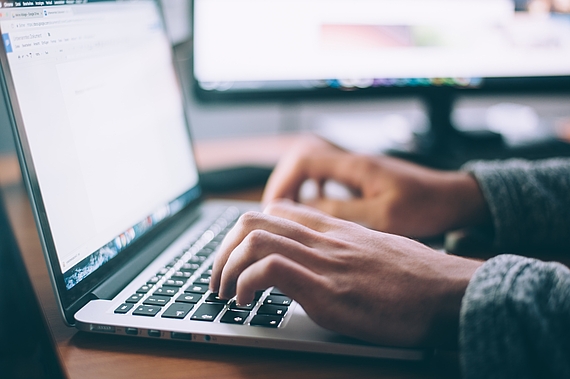 Organizational Formalities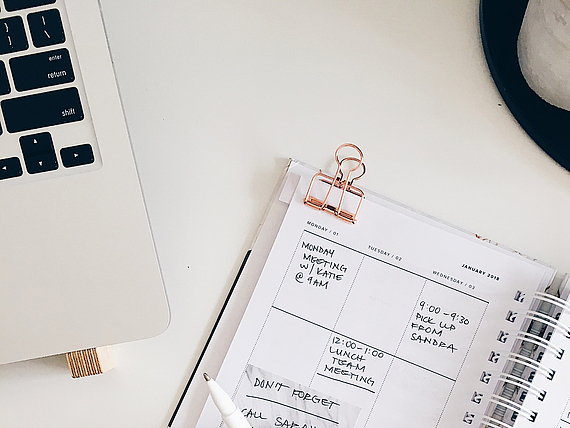 Opening a Bank Account

In Germany, you can pay by debit card in most shops and restaurants. Moreover, rent is usually paid by direct debit. It is therefore advisable to open a current account. Most banks in Hannover offer free current accounts ("Girokonto") for students.

Please bring the following documents to open an account:

your passport
the registration form issued by the citizen centre
your student ID

If you would like to open a blocked account for visa purposes, please ask a bank employee for further information.
Contact
Anne Höch
Administrative/Technical Staff

Address
Welfengarten 1A
30167 Hannover