As soon as a university has concluded an Erasmus+ agreement with one of the faculties of Leibniz Universität Hannover, this agreement enables a university stay. The cooperation agreement of the agreement must contain exchange places of the corresponding degree programme. First of all, an application at the home university for a place in the exchange programme is necessary - the application conditions of the home university are valid. The resulting electronic nomination by the home university is a necessary basis for the further application process at Leibniz Universität Hannover. The nomination must be submitted by 30 April for the winter semester and by 31 October for the following summer semester.

The Erasmus+ programme at Leibniz University Hannover received the Erasmus+ Quality Seal award in 2006 and 2011.
1st Application Step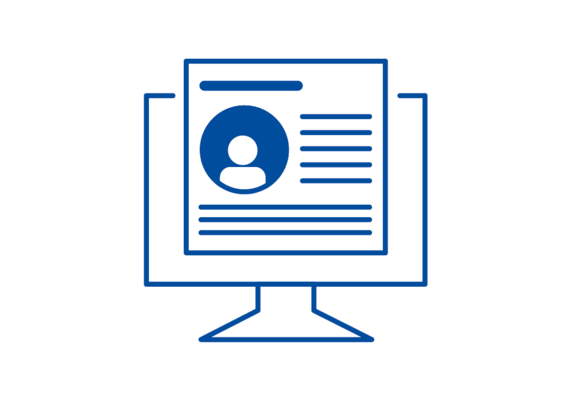 1.1 Nomination by Home Institution

Please note that in order to apply for the erasmus+ exchange programme of Leibniz University Hannover, your home institution must approve your application first. So you must apply for a place in the erasmus+ programme at your home institution first (applicants must meet the application requirements of the home institution). Your home institution must submit your nomination electronically by 30 April for the winter semester or by 31 October for the summer semester.

If you have any queries regarding the nomination process, please contact Ms Anne Höch at the International Office.

1.2 Complete Online Application

After you have received confirmation of your nomination from us, complete the online application of the International Office. After entering your details, you can double-check all information on the following page and make changes before submitting your application electronically.

Under " Desired stay - home country and institution" not all institutions are listed due to technical difficulties. If your institution is not available, please select any other one. In this case, please add the correct institution by hand on the printout.


The arrival date is not fixed and can be changed later.

1.3 Print out Online Application

After submitting your details, you can generate a PDF file of your application form. Please print this document. If you do not have access to a printer, you can save the PDF file first and print it later. A printout needs to be submitted. Electronic data transmission via the system is not sufficient!

If you need to change your information after you have submitted the online application, please submit a new online form. We will determine which one is your final application by checking the date and time of your last submission.
2nd Application Step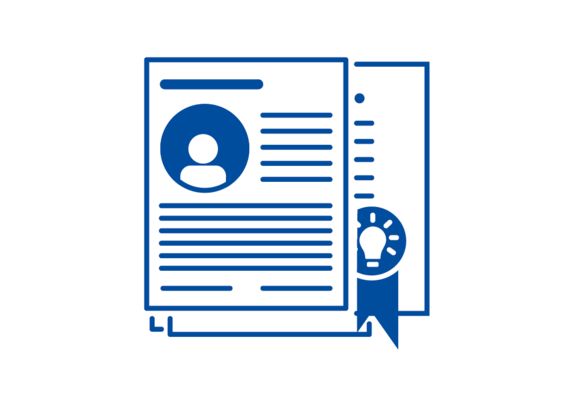 3rd Application Step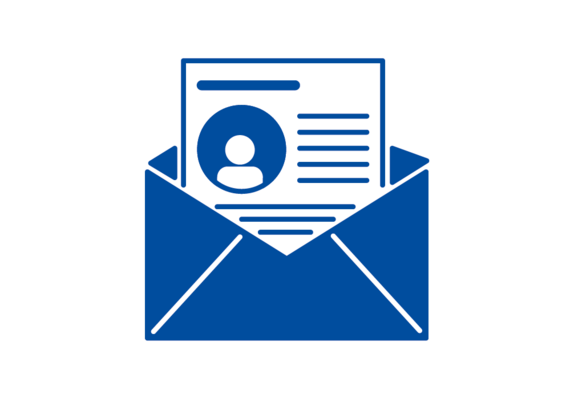 3.1 Send Application Documents

Please submit your application documents via email by 31 May for the winter semester or by 30 November for the summer semester!

Please submit your application documents to: anne.hoech@zuv.uni-hannover.de

Your application form must be accompanied by the following documents:

Printout of the Online Application
(signed by you and your erasmus+ coordinator at the home institution)
Learning Agreement
(signed by the authorized person in charge of the recognition)
-> Annex Guidelines to the Learning Agreement
Transcript of Records
Proof of language proficiency
(Certificate of at least B2 for English and B1 for German according to CEFR)

Please do not send enrolment documents to the International Office or to any other offices at Leibniz University Hannover. Your enrolment will take place upon your arrival in Hannover.

3.2 Approval Process

Upon receipt, we will assess your application. Following the approval of the faculty, you will receive a letter of acceptance accompanied by the signed forms, as well as further detailed information (accommodation, preparatory language course, Study Buddy Programme, travel, enrolment and orientation days).
ECTS at Leibniz Universität Hannover
At Leibniz University Hannover, ECTS credits are awarded by the faculties. It is therefore possible that the respective degree programmes allocate a different number of credit points for assessments such as term papers. Each faculty provides detailed information about ECTS credits on their respective website.
In order to receive credit points for their coursework, students must successfully complete an assessment at Leibniz University Hannover. Please request a certificate (such as a "Schein" including the mark and credit points) for each assessment completed in Hannover. You will need them at the end of your stay in order to receive a Transcript of Records. The Transcript of Records will not be compiled automatically by the Examination Office or the International Office.
Contact
Anne Höch
Administrative/Technical Staff

Address
Welfengarten 1A
30167 Hannover